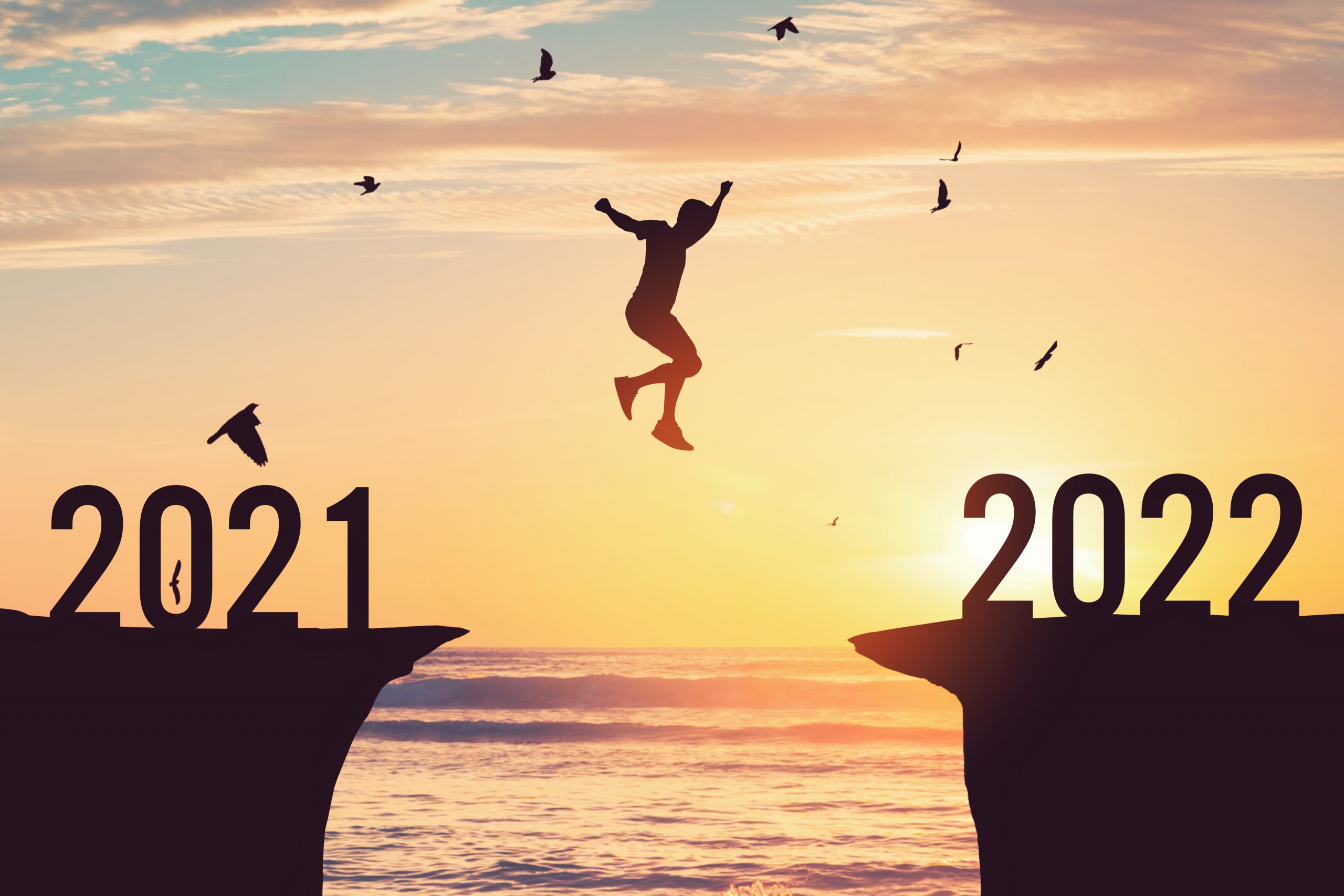 2021 – A Year In Review
There have been quite a few changes in the world as a whole in 2021 and much of this can be contributed to the ongoing pandemic. At the risk of "COVID fatigue", it would be impossible to do a year in review without mentioning the impacts of COVID-19.
Many of our clients were forced into heavy lockdown restrictions, particularly in New South Wales and Victoria. Thankfully, these restrictions are starting to lift and the future looks bright from here. Let's do a quick reflection on 2021, and how it pertains to the cleaning and hygiene industry.
Global Changes
With the introduction of the Delta variant of COVID-19 (and the late game introduction of Omicron), it has been an uncertain time for many people and businesses. Unsurprisingly, the top Google searches for news in 2021 included "COVID NSW" and "Coronavirus Victoria".
COVID definitely dominated the news landscape worldwide. Despite calls for it to be cancelled, the 2020 Summer Olympics were able to go ahead in 2021 with Australia placing 6th overall with 17 gold medals, however this led to a sharp increase in COVID-19 cases in Japan. The Australian flu season was a record low which demonstrates the effectiveness of social distancing, PPE and hygiene awareness as a whole, not just against COVID-19.
 Industry Changes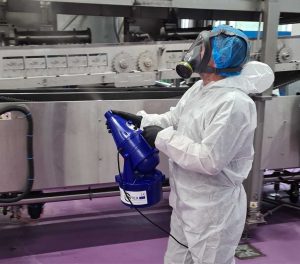 In February 2021, we published our blog post "Three Major Industry Changes Over the Last Year" and this covered many of the changes to the hygiene and cleaning industry over the first year of the COVID-19 pandemic. What has the subsequent 10 months brought to the industry?
First up is a strong increase in COVID-19 vaccination requirements for many industries, the hygiene industry included. As supplies of the TGA listed vaccines became more available, Government mandates were introduced to drive vaccination rates. All Jaymak technicians are required to be fully vaccinated to help keep our clients safe.
Another is the continued high growth of the industry. While this was covered in our earlier blog, it is worth highlighting that the industry continues to grow. The ongoing COVID-19 pandemic has continued to shine a spotlight on the importance of proper, certified cleaning of various surfaces and equipment.
This growth can also be contributed to the fact that there is a better understanding that for cleaning to be performed at a certified standard, it is better for businesses to outsource rather than try to do all of their cleaning in house. Again, this has been highlighted by the COVID-19 pandemic and the need for specialised services to be provided by certified cleaning companies such as Jaymak.
2022 and Beyond
What does 2022 and beyond look like? The economy as a whole is starting to recover from COVID-19 lockdowns and restrictions. With the widespread adoption of COVID vaccinations, many are hopeful that lockdowns are a thing of the past in Australia. While there is uncertainty around the Omicron variant, it is looking promising that the current COVID vaccines are still effective against the Omicron variant. Jaymak will continue to grow with you and your business. We are committed to continuing to be your trusted professionals in certified cleaning into 2022 and beyond.
Comments are closed.