Our Certifications
Jaymak Australia Head Office, and our national franchisee network, consistently work hard in all of our cleaning practices, to achieve our ISO accreditation status.
We are the only ISO 22000, ISO 14001, ISO 45001 and 9001 certified company for specialised cleaning services to the hospitality and food service sectors in Australia and New Zealand. We feel it sets us apart from all other hygiene and cleaning specialists in the Australian marketplace.
After gaining ISO 9001 and ISO 22000 accreditation in 2006, we have expanded our food safety management systems to include more than just coolroom hygiene. Then in 2023, we gained ISO 14001 and 45001 to further our commitment to the environment and occupational health and safety. This has provided us with the ability to provide a unified national and international standard in hygiene cleaning for all of our clients.
Documents that are provided include:
SDS Sheets for all chemicals used
Jaymak's compliance documents
Service technicians compliance documents
Certificate of Assurance for the service performed
Post service reports
Before & after photos
Insurances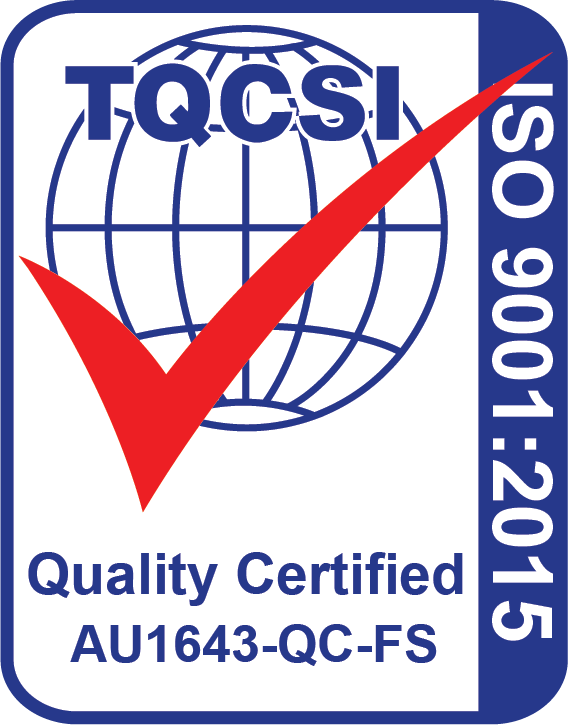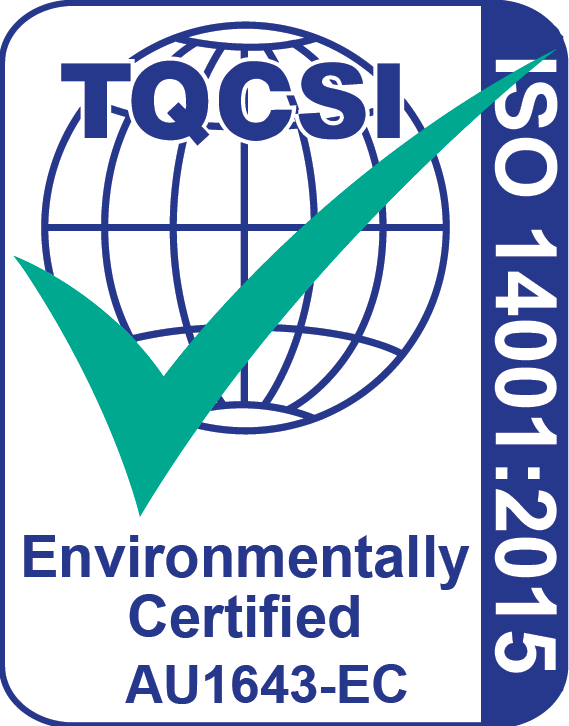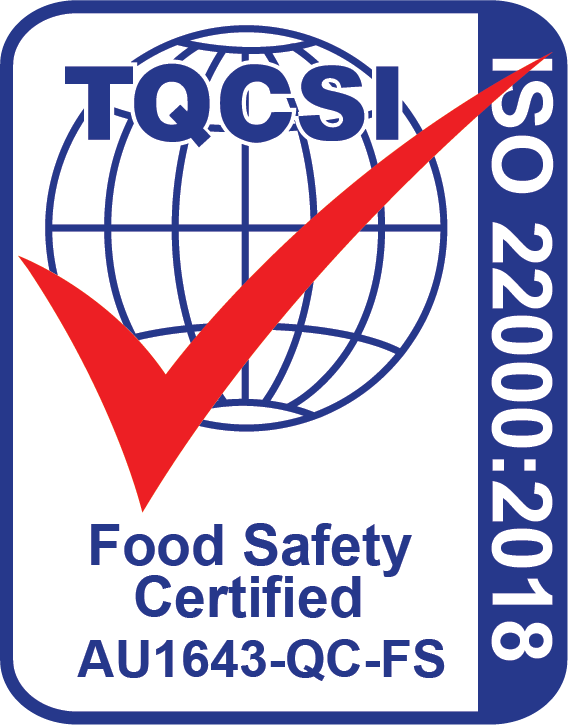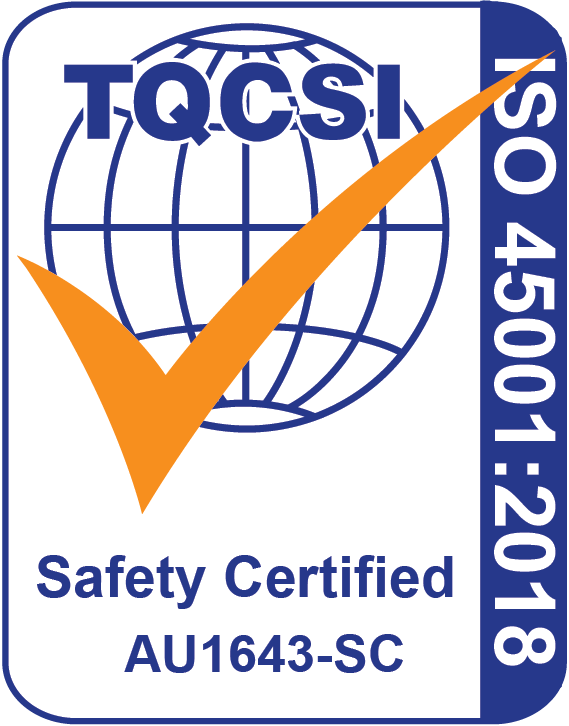 Why our certification benefits our customers
It is vital for the future operation of your business, for the safety of your customers and workers, and for peace of mind in terms of risk exposure, to keep all areas of your food business, clean, hygienic and therefore safe.
This involves not only the use of good operational practices and routines on a day-to-day basis, but the employment of regular outsourced specialist hygiene cleaning.
Using an accredited provider to keep your business clean and therefore safe and risk free provides the following benefits.
1. Protect your reputation and your brand
Using an accredited hygiene and cleaning specialist is an investment in your brand and reputation and will ensure you have the confidence in knowing that you are preparing food in a safe and clean environment.
2. Your business insurance and liability risk
The food services industry is rigidly regulated. The liability penalties are high if standards are not met. Using an accredited provider will ensure that your business is compliant with these standards and if something does go wrong, your risk and responsibility is covered.
3. Achieve best organisational efficiencies
A clean business is a cost efficient business. Clean air conditioning units, cool rooms, overhead fans, ovens, ice machines, refrigeration and even dishwashers will be quicker, more energy efficient, do their job better, last longer and cost you less if they are regularly and properly cleaned.
4. Consumer protection and safety
Customers know their rights, understand what they like and can be critical of anything less than the best. Using a certified hygiene and cleaning specialist will ensure you provide a clean environment for your customers and will keep your business safe, the risk and stress low, and the good word of mouth coming.
5. Whole food chain process – best operational standards
It is important to not only be thorough in your food and hygiene cleaning practices, but also to be consistent and take a total approach. Using an accredited provider, with a recognised certification, will mean that they will have the correct cleaning processes to ensure that you do too. If you choose the right cleaning specialist it will also ensure that your whole environment and your food chain process is taken into consideration.
6. Reducing risk
Essentially this is what it is all about – reducing risk. For everyone. This is the key reason why it is so important to use an accredited provider and why Jaymak strives every day and with every service to achieve and even exceed their standards.