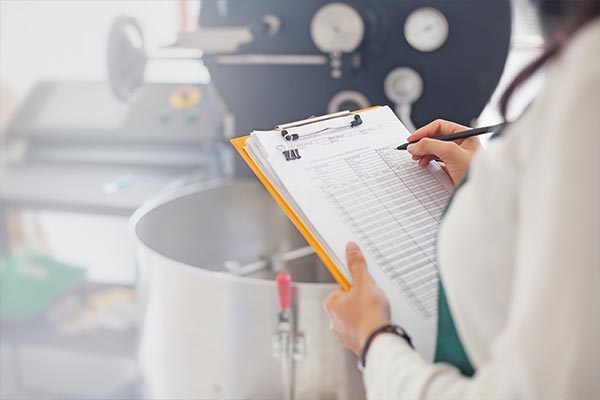 Risk Management
Jaymak Australia is a specialist service provider in the field of Food Safety Management.
We see Food Safety Management as an integral tool in effectively managing a food service business, especially to vulnerable populations. In developing an effective cleaning system for an organisation we aim to not only mitigate potential loss, but also define areas of potential opportunity for our clients. Today, more than ever, the changing needs of energy management practices, corporate governance, legislative compliance and food safety management demand a multi disciplinary approach.
To best service our clients' needs in these areas, Jaymak Australia combines a range of expertise and services within the field of risk management, specifically designed to meet the client's organisational requirements.