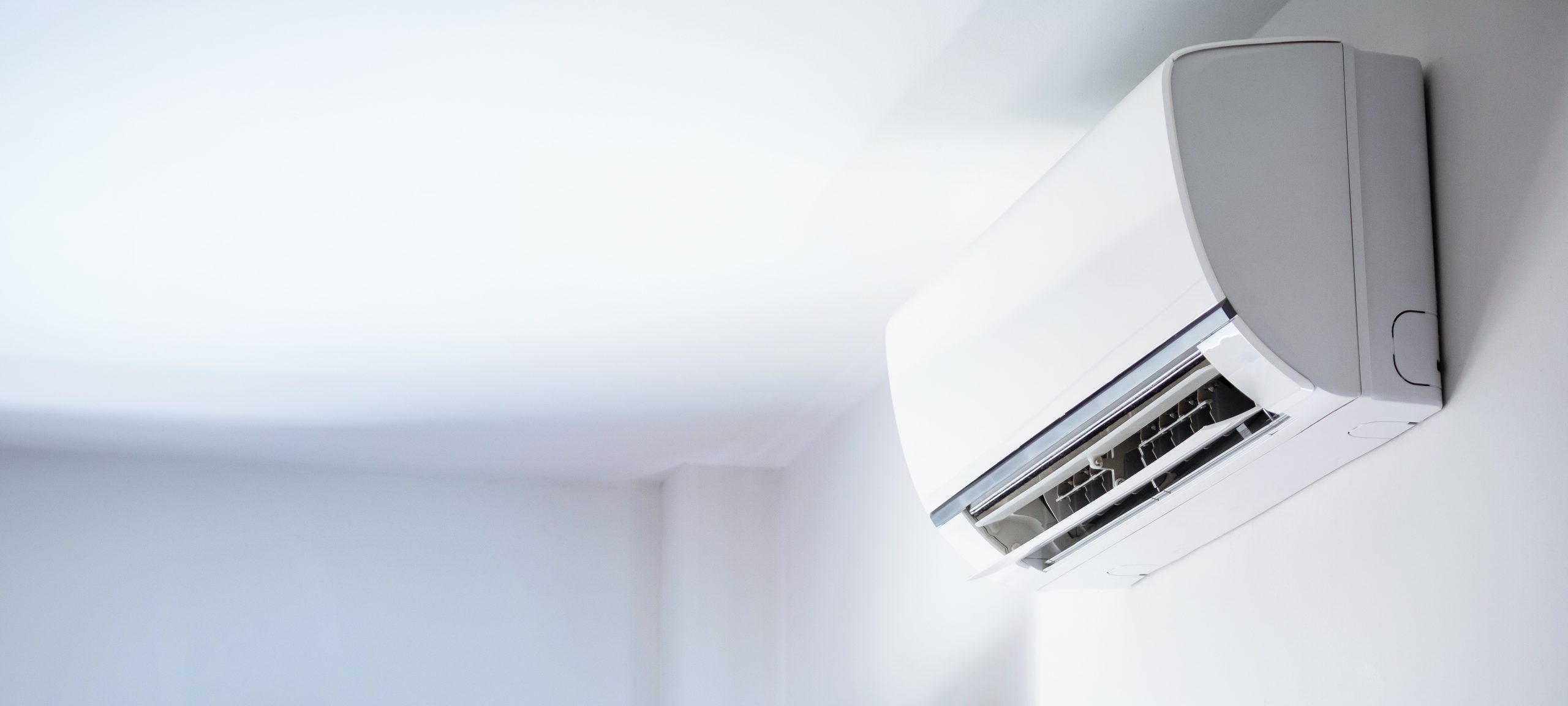 Jaymak provides a full cleaning and maintenance solution to air-conditioning systems to reduce energy consumption and provide a healthier operating system.
Neglecting to set up a regular split system cleaning routine will not only put added pressure on the unit but also increase energy consumption resulting in higher electricity bills. An unclean unit can also create airborne bacteria, putting the health of your staff, visitors, and customers at risk.
Most air conditioning units are rarely cleaned and sanitised to control the mould and airborne bacteria that builds up inside them.
Many forms of mould and bacteria love the atmosphere an air conditioner creates, including Listeria. Human exposure to Listeria and other bacteria can result in a variety of adverse health effects. The risk of these diseases can be greatly reduced with regular split system cleaning.
Download Brochure
Complete the form below and one of our friendly team will contact you for an obligation free discussion on how we can meet your needs.
A Jaymak Split Air-conditioning System Clean scope of work includes:
Remove and clean air filter pads

Remove air louvers, filter door and cowling and clean mould and bacteria contamination from all parts
Clean and flush drip tray system and then rinse evaporator coils
Apply D-Mould treatment for ongoing sanitation to control the growth of these pathogens for a period of up to 12 months.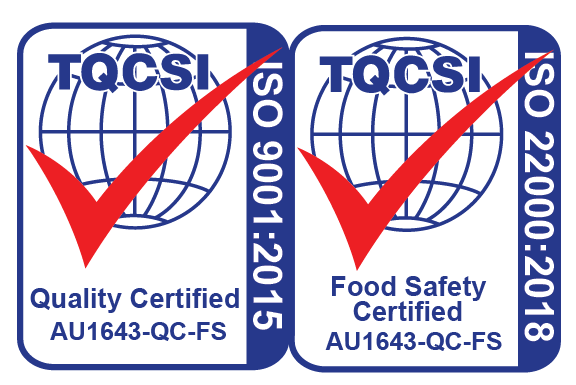 Jaymak is the only ISO 22000 and ISO 9001 certified company for specialised cleaning services to the hospitality and food service sectors in Australia.
Don't risk a non-accredited cleaner. Jaymak complies with the requirements of ISO 9001:2015 and ISO 22000:2018 in the provision of planning, coordination and specialised cleaning services to the hospitality, healthcare, and food sectors.
Can you afford to risk your cleaning service with anyone else?