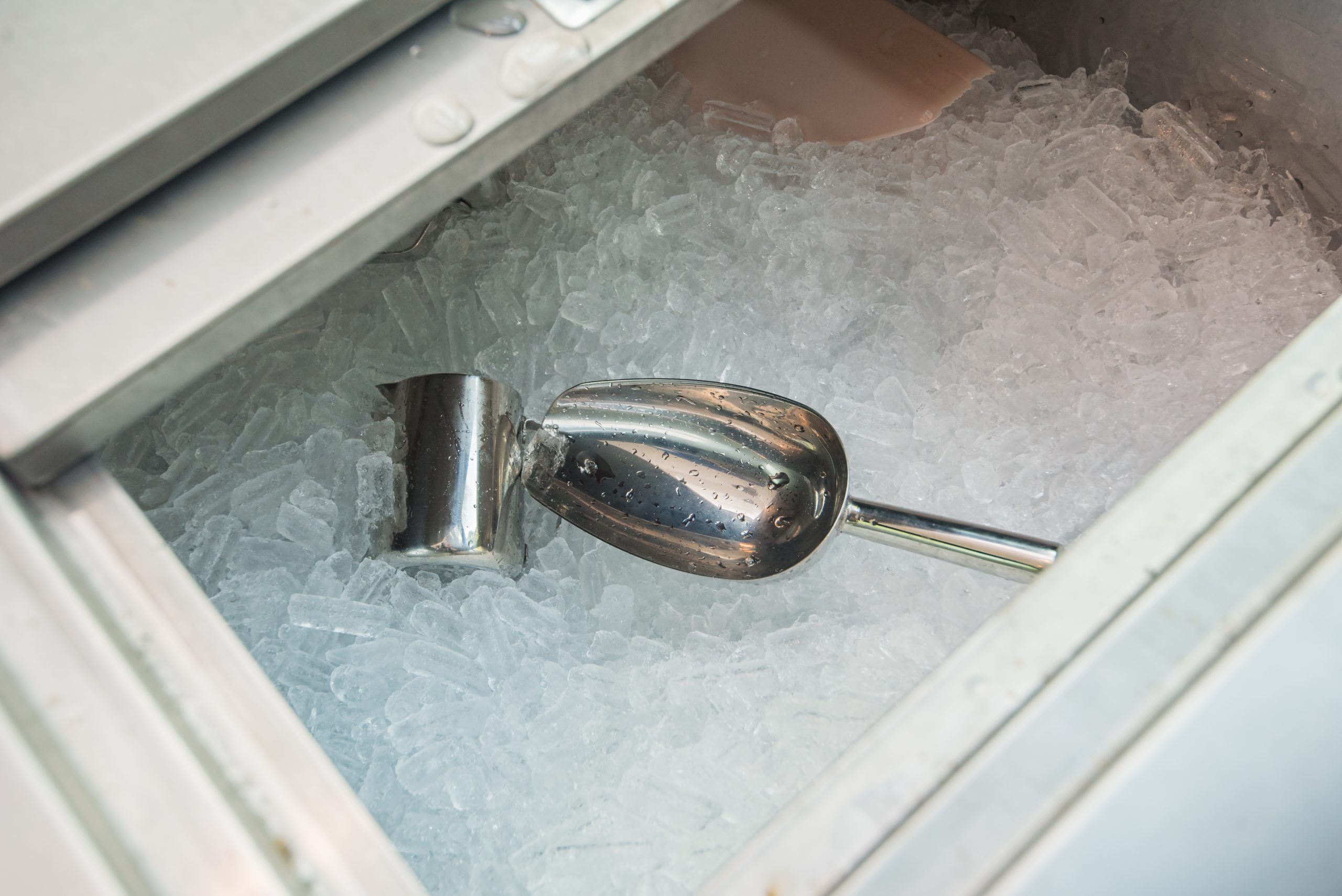 Jaymak provides a detailed ice machine clean to remove and prevent mould, biofilm and harmful microorganisms from contaminating your ice and putting your customers at risk.
If ice machine cleaning is not carried out regularly and thoroughly, a contaminated ice machine can cause the spread of harmful microorganisms like Salmonella, Listeria, E. coli, Shigella and Norovirus.
Jaymak's regular and professional ice machine cleaning service will keep your ice safe and clean.
Can you risk the health of your clients?
Download Brochure
Complete the form below and one of our friendly team will contact you for an obligation free discussion on how we can meet your needs.
A Jaymak ice machine cleaning scope of work includes:
Remove panels to gain access to evaporator
Evaporator and coils cleaned and sanitised
Water bin flushed clean, descaled and sanitised
Ice bin (including inside walls) cleaned and disinfected
Seal on ice bin door cleaned and sanitised
Check seal for damage and report any replacement seal
External parts of ice machine cleaned and polished
Water tank and ice bin pH tested for clearance
Test with ATP for <80 RLU for microbiological clearance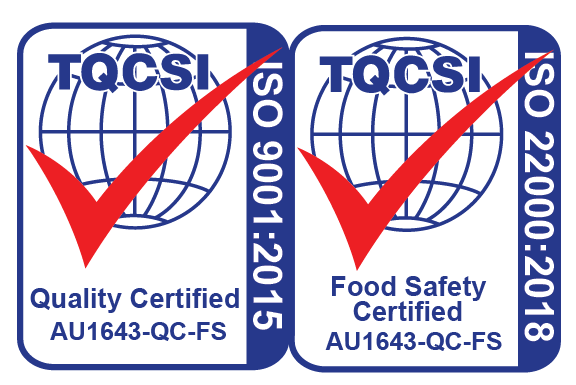 Jaymak is the only ISO 22000 and ISO 9001 certified company for specialised cleaning services to the hospitality and food service sectors in Australia and New Zealand.
Only trust a certified cleaning company with your cleaning and hygiene. Jaymak complies with the requirements of ISO 9001:2015 and ISO 22000:2018 in the provision of planning, coordination and specialised cleaning services to the hospitality, healthcare, and food sectors.
Can you afford to risk your cleaning service with anyone else?