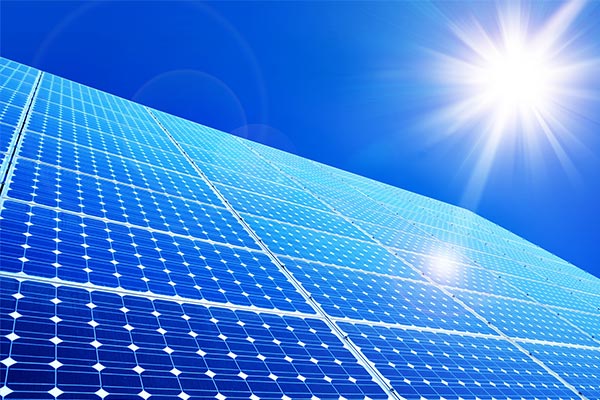 Energy Savings
In collaboration with the Electrical Engineering Division of TAFESA, Regency Campus and with the RD Jones Group of Hotels, testing was finalised.  The testing was performed on a 3 phase refrigeration unit serving the keg room at the Tea Tree Gully Hotel, South Australia.
The unit serviced only the keg room.  The following information should be taken into consideration regarding the results:
The condensing unit is installed in a basement area and is therefore not affected by direct sun at any time.
The evaporator fan unit in the coolroom was a 3 fan unit.
The second and comparative testing period was selected to:
replicate the ambient conditions (less than 2 degrees difference).
replicate the expected room service load (weekday).
Testing Information
The testing periods were 24 hour blocks.
The meter used to perform the recording was a HT-HV02020E-0204.
The recording meter was connected to the plant for approximately 1 week for each test.
The first test was performed prior to the treatment of the evaporator fan unit in the keg room by Jaymak.
The second test started on 12 December, immediately following the cleaning of the evaporator fan unit by Jaymak.
Results
There was a significant drop in the amperage and subsequent power usage in the evaporator fans from pre-clean to post clean by Jaymak.
There was also a significant decrease in condensing unit power usage after the Jaymak treatment was performed.

OVER A 24 HOUR PERIOD THIS REPRESENTS AN ESTIMATED SAVING OF 20% OR $539 pa.