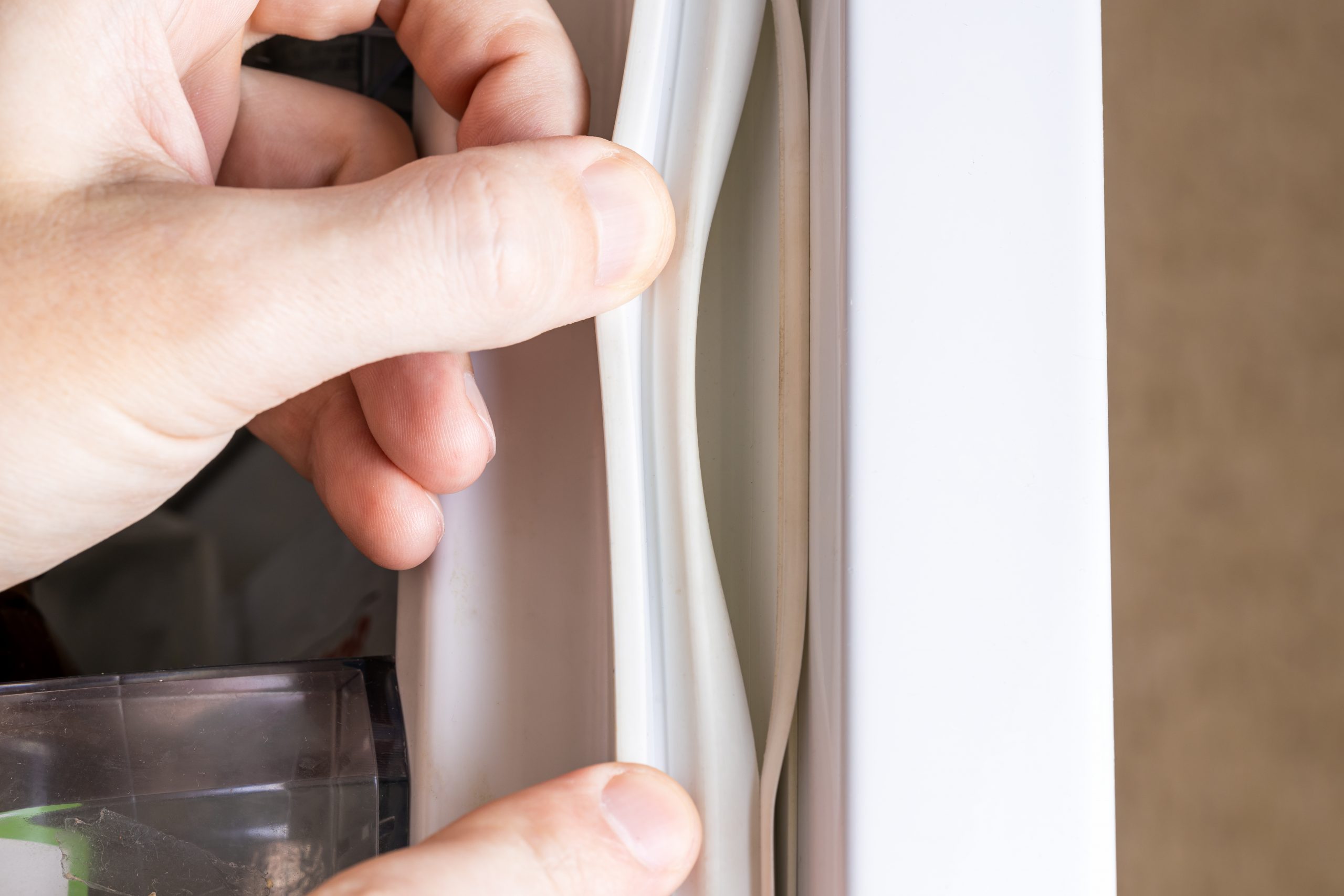 Jaymak offers a complete door seal replacement for your coolroom, bar, and kitchen fridges.
If the coolroom or fridge door seals are poorly fitting, torn, or damaged, your refrigeration equipment cannot operate at its best level of efficiency.
Your coolrooms and fridges produce cold air to keep the contents cool and the door seals hold the cold air inside. If the seals are worn or damaged, the air will escape.
This means fresh food doesn't last as long and this also makes the condenser motors work much harder than it should, causing increased running costs and higher electricity bills.
Along with the mould and bacterial treatment of your door seals, we will inspect and discuss the need to replace damaged or broken door seals as they arise.
Through food longevity and energy bill savings, it will save you money to have your fridge seals in peak condition.
Download Brochure
Complete the form below and one of our friendly team will contact you for an obligation free discussion on how we can meet your needs.
When do Door Seals Need Replacing?
Obvious signs of problems are torn or broken seals, particularly at the bottom edge, which is often out of sight. Another major problem area is at the top where staff fingernails may split the seal over time as they open the door.
Seals will also be causing problems if they are brittle, hard, or have lost their flexibility. Even if there are no obvious problems, it pays to check your seals at regular intervals to ensure that the door is sealing correctly.
You'll find other symptoms inside the fridge or coolroom like ice build up on the fan unit, excessive water, and a greater microbial build up.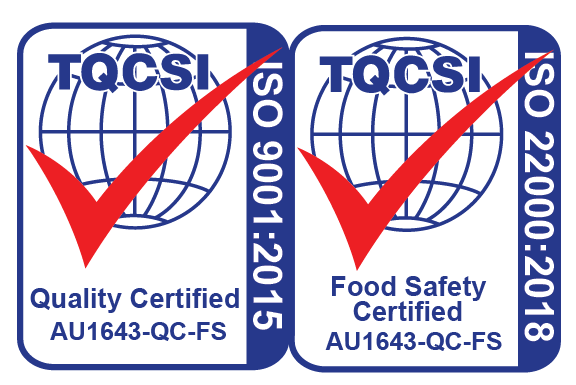 Jaymak is the only ISO 22000 and ISO 9001 certified company for specialised cleaning services to the hospitality and food service sectors in Australia.
Only trust a certified cleaning company with your cleaning and hygiene. Jaymak complies with the requirements of ISO 9001:2015 and ISO 22000:2018 in the provision of planning, coordination and specialised cleaning services to the hospitality, healthcare, and food sectors.
Can you afford to risk your cleaning service with anyone else?