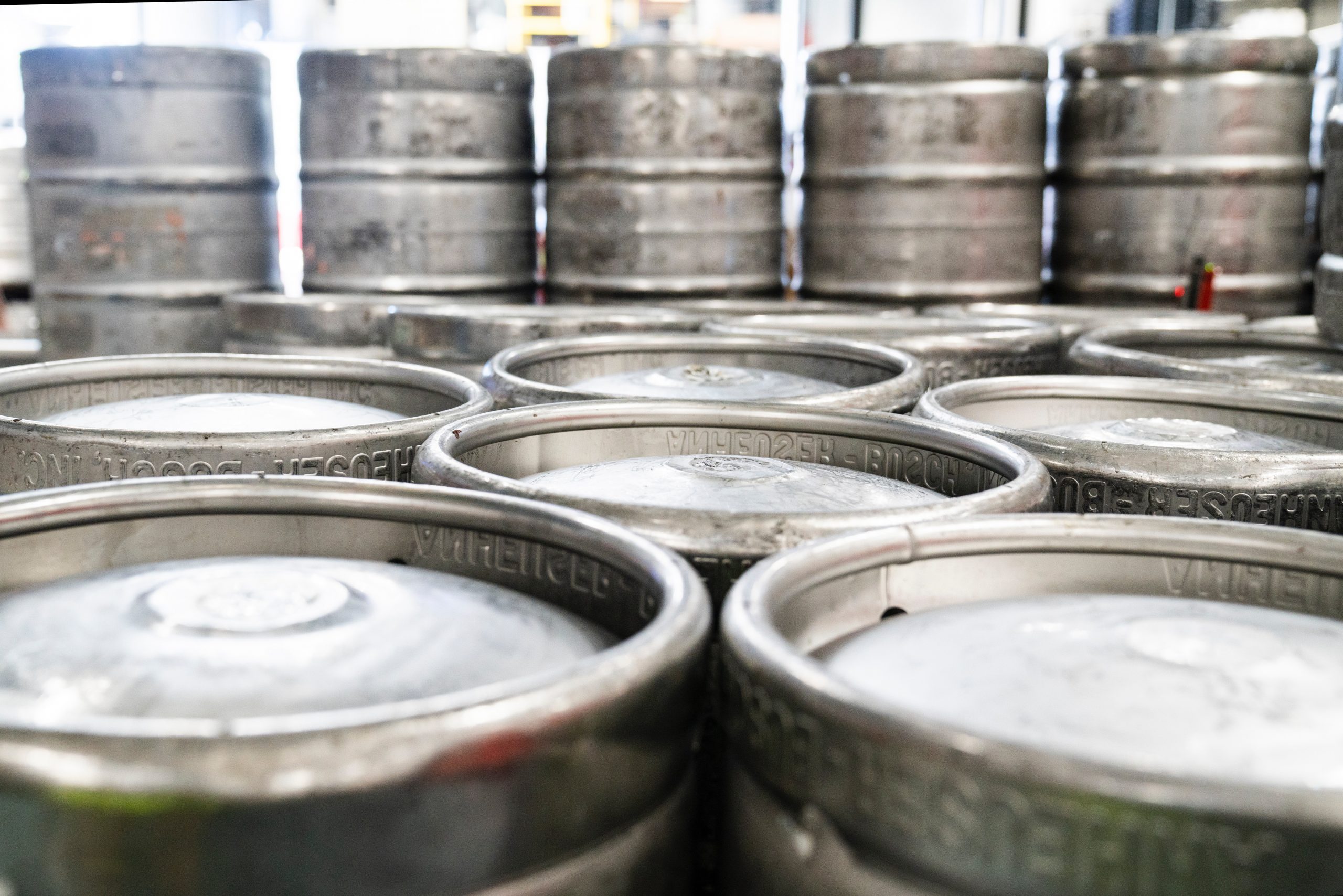 Kegrooms are an often forgotten area when considering hospitality hygiene
Jaymak kegroom cleaning helps to control mould, which can grow almost everywhere and on any surface as long as moisture is present.
At Jaymak we use specialised cleaning products utilising collodial technology, which breaks down mould at a molecular level.
When this service is conducted on a routine preventative maintenance program , you will receive a Certificate of Assurance with ISO 22000 and ISO 9001 compliance.
Download Brochure
Complete the form below and one of our friendly team will contact you for an obligation free discussion on how we can meet your needs.
A complete Jaymak keg room service includes:
treating all cleaned areas with Jaymak's D-Mould® sanitiser; a solution of natural oils to combat condensation, bacteria and mould growth

cleaning the glycol unit & associated pythons for mould & bacterial contamination and moisture control
cleaning and treating all backboards, lines and fittings
cleaning any mould around the door and door seal
cleaning mould and bacteria from kegroom surfaces, walls and ceiling
removing blockages within condensate drain pipes

removing and cleaning condensation drip tray
cleaning heat transfer coils
cleaning internal and external surfaces of the fan unit
removing the fan from housing, cleaning both sides of fan blades and the safety grill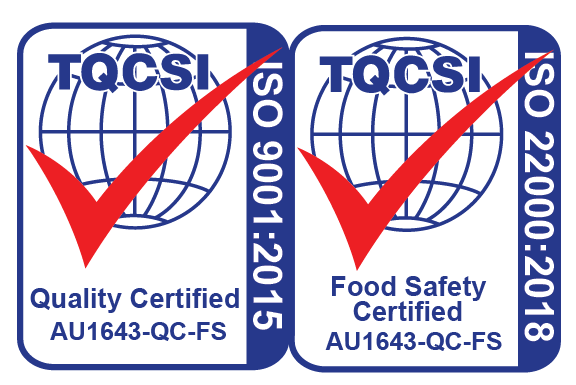 Jaymak is the only ISO 22000 and ISO 9001 certified company for specialised cleaning services to the hospitality and food service sectors in Australia.
Don't risk a non-accredited cleaner. Jaymak complies with the requirements of ISO 9001:2015 and ISO 22000:2018 in the provision of planning, coordination and specialised cleaning services to the hospitality, healthcare, and food sectors.
Can you afford to risk your cleaning service with anyone else?