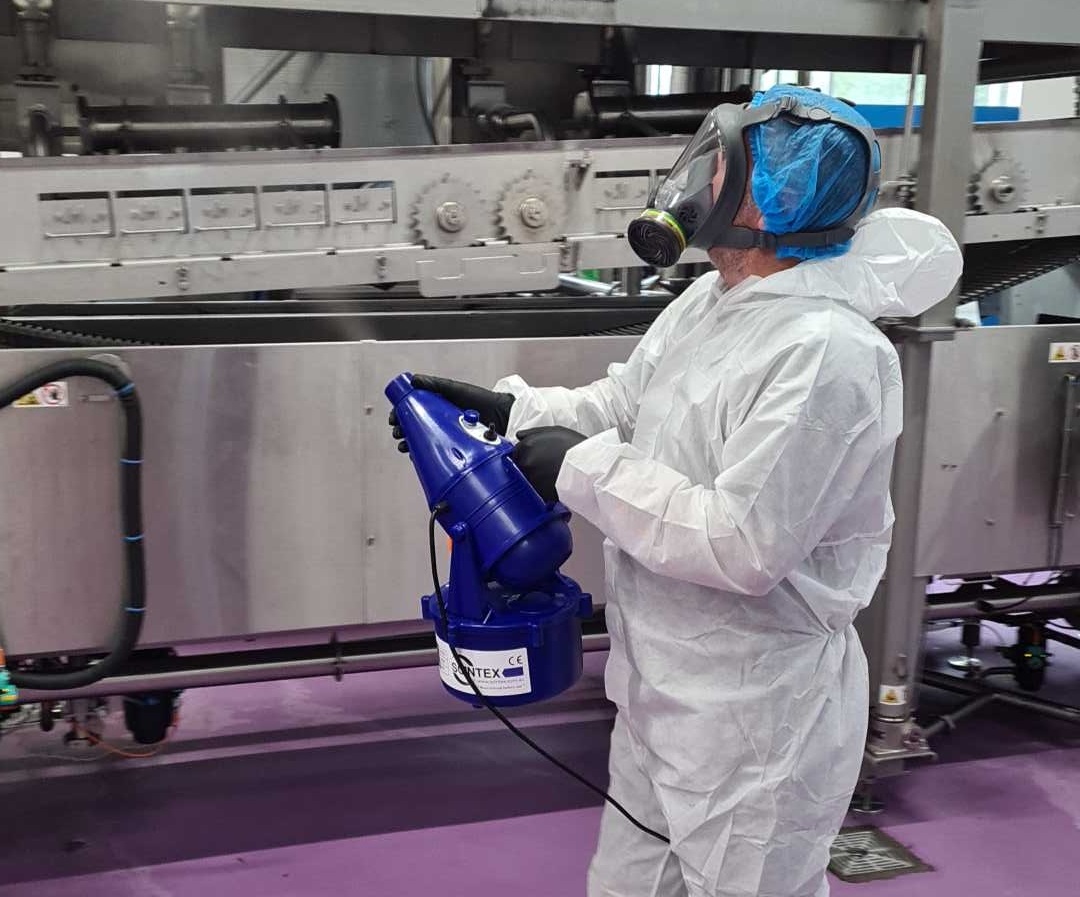 Three Major Industry Changes Over the Last Year
At the risk of sounding like a broken record, COVID-19 has made such a large impact on the entire world. It would be particularly unwise to think that this does not extend to the hygiene and cleaning industry.
There have been some major industry changes over the last year. At the beginning of February 2020, the only place Australians were advised not to travel was mainland China and America had 6 confirmed cases – how things have changed!
We will run you through just three of the major industry changes over the last year.
Increased Demand of Hygiene Services
The most obvious change to the hygiene industry following the Novel Coronavirus outbreak is that there is an increased demand for hygiene and cleaning. The outbreak has highlighted how important proper cleaning is to the health of staff, suppliers, and customers alike at many different types of establishments.
Through proper (i.e. certified) cleaning companies, the virus can be relatively easily rendered inactive. There are many companies that are willing to do COVID cleans but lack the certification to back up their work. If someone told you they could do electrical work for you with no certification, how willing would you be to trust their work? Just as uncertified electrical work can be a fire risk, uncertified COVID cleaning can actually be an infection risk. Improper cleaning techniques can increase the spread of infection rather than the desired effect of controlling it.
Industry appetite for newer technologies
Some new technologies have been further developed over the past year or there has been heavier engagement with some technologies that had previously been largely overlooked.
Fogging disinfection services have been available for a number of years but with the introduction of COVID-19, the need for a quick disinfection service became much more apparent. Jaymak offers a specialist fogging and disinfection service for effective microbial disinfection. This process is carried out in accordance with the requirements of our ISO 9001, ISO 22000, HACCP and Food Safety Guidelines.
Jaymak also worked to release their own TGA approved chemical (Hygiene Shield Coviclean) to safely conduct fogging disinfection as well as for use as a surface spray for high touch point areas. Hygiene Shield Coviclean is tested and confirmed an effective cleaner for SARS-CoV-2 (COVID-19). It is biodegradable, Australia made and safe for use in food areas.
Cleaning vs. Disinfection (Validation)
According to the CDC, cleaning followed by disinfection is the best practice for prevention of COVID-19 and other viral respiratory illnesses.
There is an important distinction to be made here between cleaning and disinfecting. Cleaning can include the removal of dirt, food debris, grime etc from a surface but it doesn't kill viruses and bacteria. Disinfecting however involves the use of chemicals that can actually kill these germs.
How do you know if a surface has been successfully disinfected though? Viruses and bacteria aren't visible to the human eye and taking a gamble without proper validation can be costly. Jaymak offers verification of all their cleaning and disinfection through the use of an ATP monitoring system.
The measurement of ATP is used throughout the medical, scientific, food & beverage industries as an indicator for biological concentration and contamination. ATP testing produces results in seconds so validation can occur immediately without the need for lab tests to be sent away.
How Jaymak can help
COVID-19 has obviously changed the world in some pretty drastic ways. Many establishments can find themselves in a difficult situation in the event of a viral outbreak. As certified cleaning professionals, we're here to help you develop and implement a response suited to your business needs. Contact us today for more information on any of our disinfection services.
References:
10 things you need to know today: February 1, 2020 (theweek.com)
Australians told not to travel to mainland China due to coronavirus threat, border restrictions tightened considerably – ABC News
New Normal: This is how COVID-19 could change cleaning forever | CTV News
The Impacts of COVID-19 to the Cleaning Industry | Crewcare
Comments are closed.