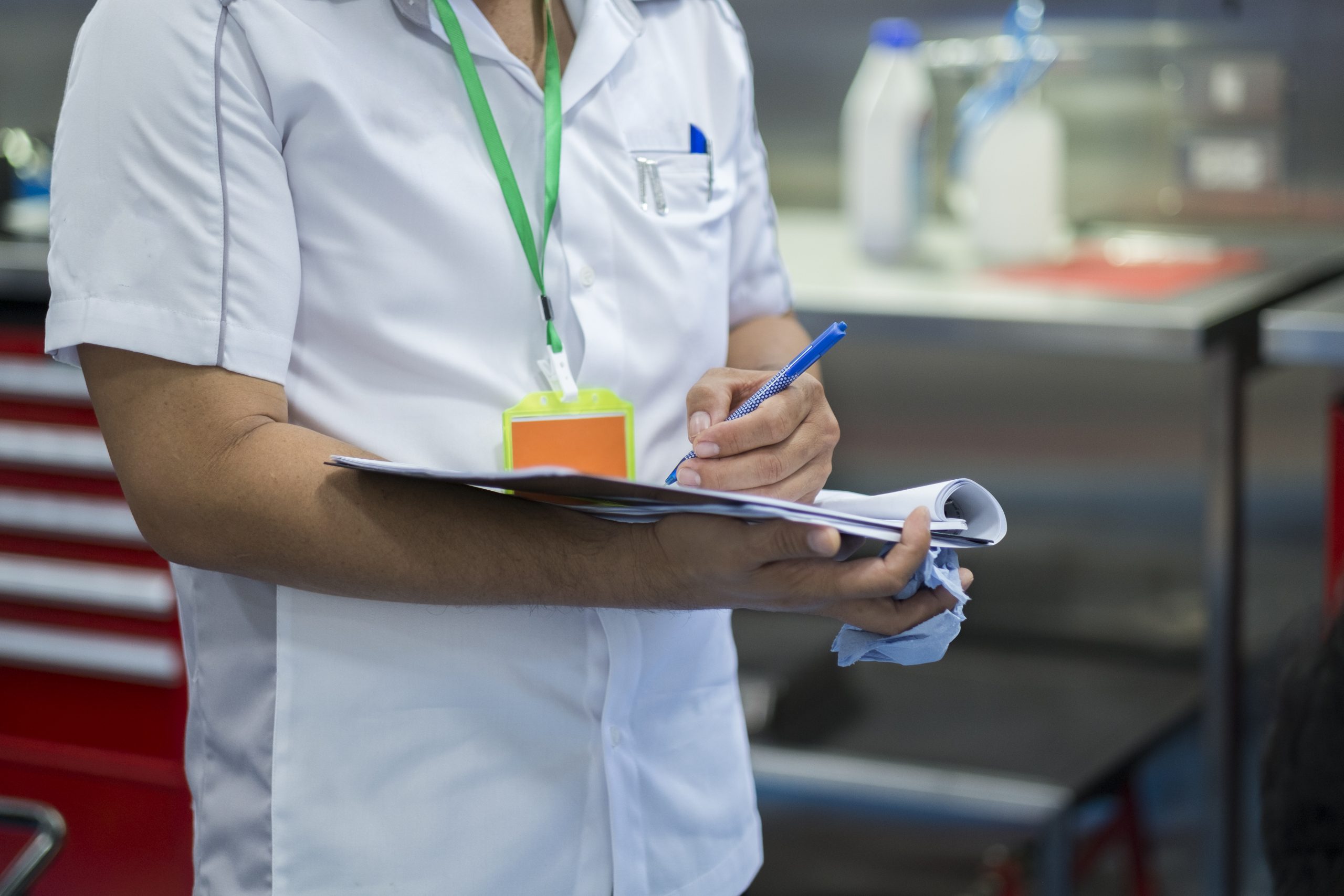 The True Cost of Poor Hygiene
Australia has a serious stance on food safety laws and thankfully, that means that when we eat out at restaurants, we can have confidence that the food we are served will be hygienic and free from disease and pests. But what can happen to your business if you fail to adhere to these strict standards? We will take you through the costs that poor hygiene can have on your business.
Prosecution
The Australian Food Safety Standards outline the obligations that food businesses are required to follow to ensure that the food they produce and/or serve is safe and suitable to eat. This covers any businesses that are involved in the handling of food for sale. Not conforming with these standards can have serious consequences for not only your staff and customers but also for your business itself. There are penalties for many things including, but not limited to, having unsafe foods, improper labelling, failure to appoint a food safety supervisor, failure to have a food safety program etc. Prosecution for breaching the Australian Food Safety Standards can lead to substantial fines and even jail time.
Poor Reputation
In relation to our previous point, everyone has heard the story of a restaurant being charged by the health department and subsequentially being named and shamed by the media. Or in the case of NSW, the list of prosecutions is publicly accessible knowledge. This naming and shaming can erode the reputation of your business that you have worked so hard to build up. Having a lowered reputation means less business through your door which means less money in your pocket.
Reduced Staff Morale
If a business does not take a passion for food safety, their employees will notice. Morale will be reduced if employees are expected to work in unhygienic conditions and are not encouraged to follow good food safety processes. Staff will look for employment in other businesses that are more reputable and respectable.
Pests
Unclean food areas, in particular overflowing waste and foodstuff out in the open, can attract pests. These pests can carry disease which can directly harm your business. Furthermore, the business may need to shut down while extermination activities are carried out which can further harm business.
Product Recalls
If poor hygiene practices have led to cross contamination, you may be required to perform a product recall to eliminate the spread of your products. In many cases, there will be a cost to the business in the form of lost product as well as the actual procedure of performing the product recall. Furthermore, the mere fact of needing to do a product recall can sometimes cause customers to become wary of your brand, particularly if these are large profile recalls that are also reported in the media.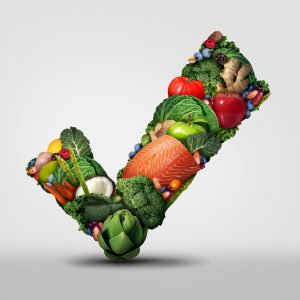 How Jaymak Can Help
While we covered several reasons why you should not neglect your food safety, here is one simple reason why you should follow a compliant food safety plan: it's the right thing to do for your customers.
Let Jaymak do the right thing by you and help get your food safety under control. Jaymak offer certified cleans to get your equipment hygiene on the right track. Jaymak is the only ISO 22000 and ISO 9001 certified company for specialised cleaning services to the hospitality and food service sectors in Australia.
Book a free consultation with one of our expert technicians who will be able to help answer any questions you might have and provide an obligation free quote or learn more about all of our products and services. Contact us today.
References
What can poor food hygiene cause? – Food Hygiene Company
What are the Consequences of Poor Food Hygiene Practices? | DeltaNet (delta-net.com)
Comments are closed.