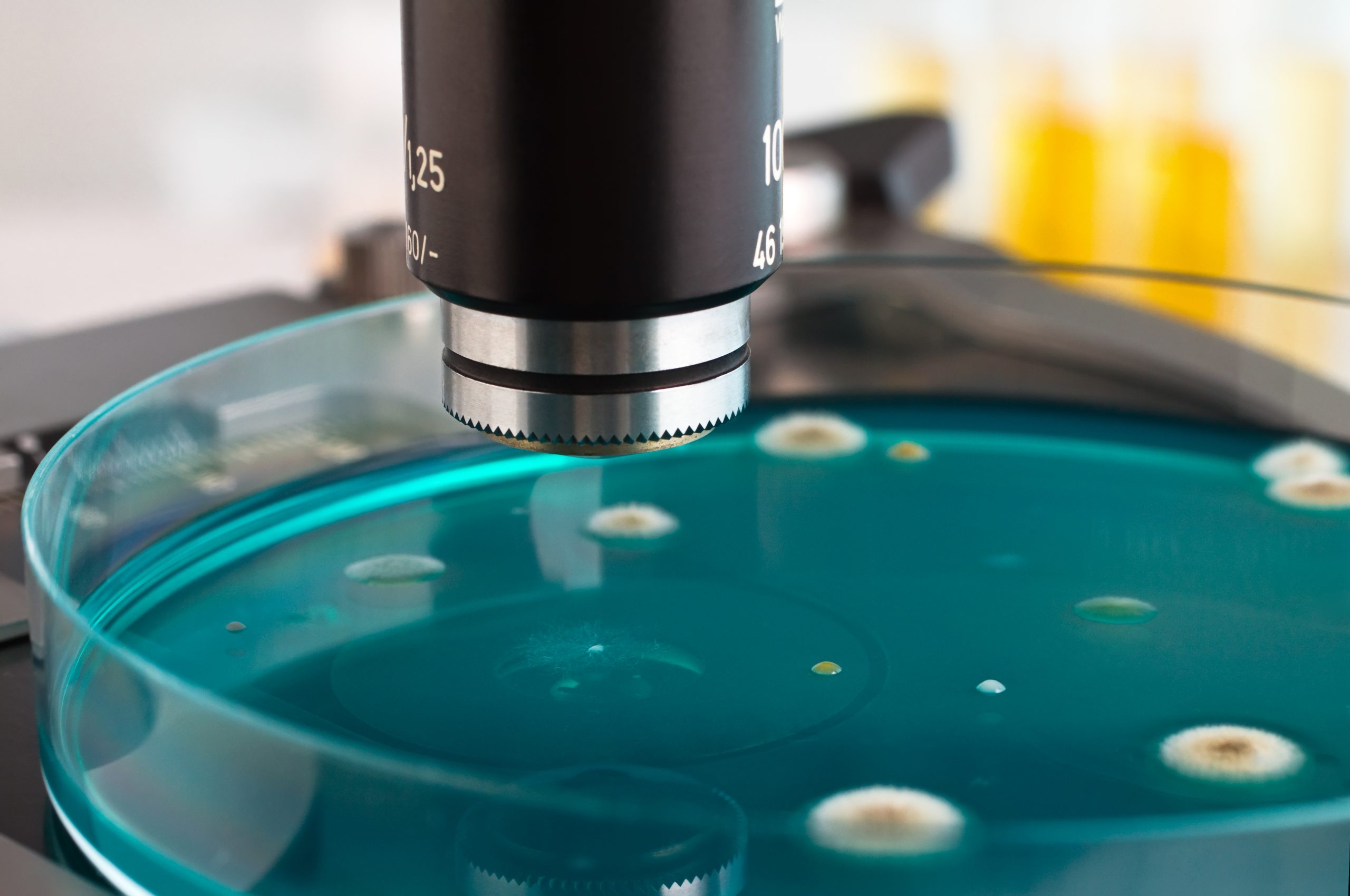 The Issues with Mould in a Commercial Kitchen
Mould in your commercial kitchen environment can cause a number of issues for your business including the possibility of a food safety breach. The fines and bad press that can come from a food safety breach should be enough to make any food service establishment take the threat of mould seriously, there are further impacts that mould can have on your staff, visitors and customers. It is important to understand the dangers of mould as well as how to prevent mould growth before it happens.
There are many dangers to having mould in a commercial kitchen. These should be strongly considered in the running of your business as it can have far reaching consequences that can affect many things from the morale of your staff to the profits of your business.
Government Regulations
Under the Work Health and Safety Act 2011, employers must ensure the health and safety of workers and must ensure that their health and safety is not put at risk, this includes addressing mould if it is present in the workplace. Not taking this responsibility seriously can lead to fines, and even prosecution.
The Australian Food Safety Standards also outline the obligations that food businesses are required to follow to ensure that the food they produce and/or serve is safe and suitable to eat. The standards specify that food businesses must maintain a standard of cleanliness where there is no accumulation of contaminants. Having visible mould growth in food storage and prep areas is a clear breach of the Standards as this can affect the standard of cleanliness and pose a risk of food contamination.
Physical Health of Staff
Human exposure to airborne fungal spores can result in adverse health effects. This airborne microbial contamination can affect your staff's productivity, health and can increase the number of sick days they need to take off work. With the labour shortage at the moment, many kitchens wouldn't be able to replace a staff member, particularly at short notice. First signs might be that your staff have developed allergy symptoms including respiratory issues, itchy eyes and skin irritations. This might then progress to nausea, dizziness and fatigue with longer term exposure. These symptoms generally only happen in the area with mould and taper off when outside of this area.
Employee morale & satisfaction
Aside from the obvious reduction in productivity that comes with staff that are either working while unwell or taking sick leave, there are further consequences that the presence of mould can have on your staff. Staff may be unmotivated or even refuse to come in if they feel unsafe in their workplace. This can have a negative impact on employee-employer relationships if they feel that they are not valued and their safety is not prioritised.
Prevention
Understanding what causes mould to grow can help to prevent mould from infiltrating your restaurant.
Mould thrives in moist environments where it can grow undisturbed, in places that aren't cleaned routinely by kitchen staff. Often the first sign is a mould smell, because these areas are not easy to visually see the mould on a day-to-day basis. These areas include places such as:
Under the sink
Behind appliances
Close to the ceiling
Coolroom fan units
As these areas often aren't part of routine cleaning, the mould often goes unnoticed and can slowly grow out of control. To prevent mould from becoming an issue in your commercial kitchen you should ensure that you conduct regular deep cleaning with particular focus on ensuring that moisture doesn't collect in hard to reach places.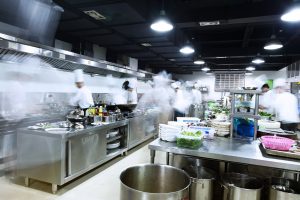 How To Remove Mould
Remember it is the responsibility of the employer to ensure that the workplace is safe for their staff. Mould can not only affect the food safety of your commercial kitchen but also the health and safety of your staff. Prevention is better than a cure but that is not always possible, particularly in areas such as coolrooms that are constantly full of moisture.
Attempting to remove mould without professional expertise is difficult and unlikely to be successful. Airborne toxins are not visible to the human eye – specialist equipment is need to detect them. Often times, attempting to clean mould without the proper knowledge and expertise can actually make the issue worse as you can spread mould spores around the entire area.
Call Jaymak
Jaymak specialise in mould remediation in commercial kitchen environments so don't risk your staff and your business trying to do it yourself.
Let Jaymak get your mould issue under control and utilise their specialised D-Mould sanitiser to remove mould and prevent growth of mould, yeast and bacteria for up to 6 months after service.
Jaymak is the only ISO 22000 and ISO 9001 certified company for specialised cleaning services to the hospitality, healthcare and food sectors in Australia and New Zealand.
Book a free consultation with one of our expert technicians who will be able to help answer your questions and provide an obligation free quote. Don't put it off – contact us today!
References:
Mold in Workplace – What to Do if You Find Mold in Your Workplace (bustmold.com)
What to Do When You Find Mold in Your Restaurant | Mold Solutions (yourmoldsolutions.com)
The Importance of Keeping Your Restaurant Kitchen Free of Mold — The Rail
What To Do About Mold In Your Restaurant Kitchen – Total Food Service
Managing Mould in the Workplace: The Overlooked Risk of Workers' Safety (hseaustralia.com.au)
Work health and safety laws | WorkSafe.qld.gov.au
A Guide to the Food Safety Standards (Third Edition, November 2016) (foodstandards.gov.au)
Comments are closed.