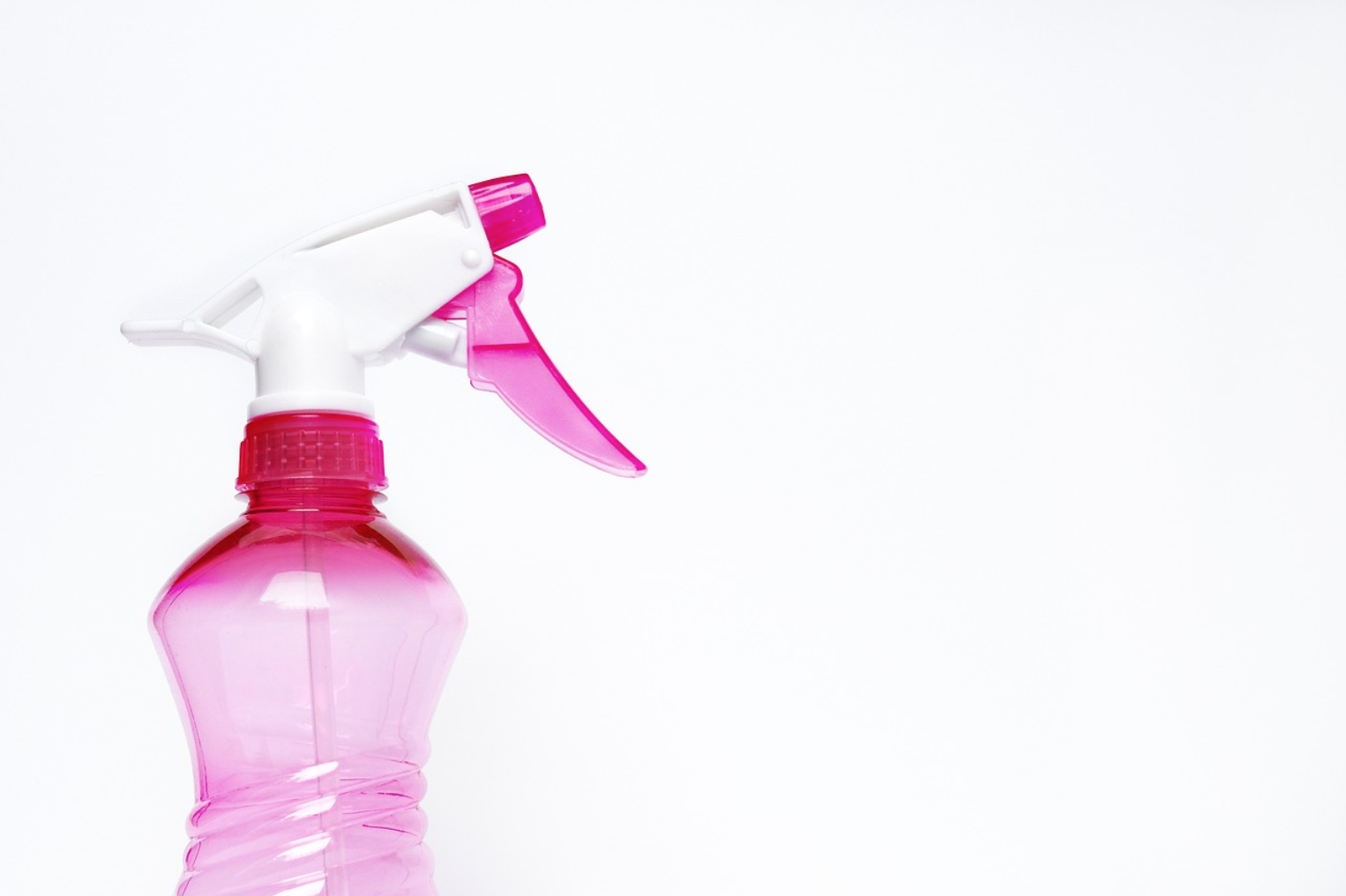 Cleaning and hygiene practices have never been more steadfastly at the forefront of our minds – thanks, in no small way, to the global impact of the COVID-19 pandemic.
While many organisations are reviewing their current cleaning and hygiene protocols in order to best protect their customers, staff and themselves, some businesses are having to consider their practices for the first time.
So, what do you need to consider?  In what order?  Who can you trust to carry them out compliantly and completely?  How clean is clean?
First of all, it helps to understand that not all cleaning is the same.  The standard of 'clean' delivered will depend on the professionals you choose, their experience and expertise and the chemicals and processes they utilise.
How clean is clean?
Not all "cleans" are the same.  Let us help break it down a bit by outlining the 6 stages of cleaning and sterilisation:
| | | |
| --- | --- | --- |
| 1 Log | Clean | 90% |
| 2 Log | Deep Clean | 99% |
| 3 Log | Sanitise | 99.9% |
| 4 Log | UV-C Torch/Tower Chemical Fogging | 99.99% |
| 5 Log | Disinfect | 99.999% |
| 6 Log | Sterilisation CI02 Gassing | 99.9999% |
Requirements of an effective decontamination cleaning
So a general clean will not necessarily result in a decontamination clean.  So it is important to be aware of the level of clean you are getting from your service provider.
In order to effectively and completely decontaminate an area, the decontamination methods must reach all surfaces for a prescribed amount of time, which means you must have:
good and complete distribution
thorough and total penetration
sufficient contact time
adhere to specified concentration
adhere to required environmental conditions (temperature/Relative Humidity)
Any decontamination method requires a complete and thorough distribution of the sterilant or high level liquid disinfectant to get an effective decontamination or kill
Planning for decontamination
Effective decontamination cleaning requires a level of planning for execution.  Steps include:
Define the purpose and scope: rooms/area, equipment, heating, ventilation, air conditioning (HVAC)
Identify the resources/players – area production managers, operations managers, OH&S, facilities engineering, Quality Control Validation, security, emergency services, other facility users etc
Establish roles and responsibilities (Safe Work Method Statements (SWMS), Standard Operating Procedures (SOP) etc)
Select decontamination agent (best fit for purpose)
Establish the schedule and ordering
Write SOPs, fumigation management plan (AS 2467, 24 hour notification)
Define validation: Biological Indicators (BIs), full Performance Qualification (PQ), target dosage
Outline hand back procedure
Execution of the Decontamination Process
When the decontamination process is executed, each step should be carefully adhered to in order to deliver a complete and compliant outcome:
Prepare the area: pre-clean BI placement, fan/ventilation, distribution, monitor readiness, seal area, safety perimeter, signage
Reach target temperature/humidity, monitor
Create safety perimeter, signage
Introduce chemicals and bring to target concentration for target exposure time; monitor
Monitor surrounding areas for leakage
Ventilate and/or neutralise to below Occupational Exposure Limits (OEL)
Incubate/analyse Biological Indicator (BIs) as specified
Provide reporting and had over documentation, as required
Other Considerations
There are a few other things you need to be aware of and consider:
Services
As you'll now appreciate, there is a lot more to complete and compliant decontamination services than just fogging with any type of disinfectant!
It is crucial to make sure that the area is fully cleaned and sanitised before it is fogged for decontamination in order to create a sterile baseline.  Make sure that the service you're purchasing meets all of your requirements and minimum standards for a full and proper clean.
Cleaning Products
It is important to consider the quality and grade of chemicals used in the cleaning process and for the professionals to be knowledgeable and experienced in their use.
Certifications
Check the certifications and qualifications of the organisation you're engaging with.  Will the service that they deliver be certified or compliant with any standards – for example an ISO9001 and ISO22000 certification.
Experience
Check the experience of the organisation.  Make sure you know how long they have been in business and operating.  Check what their core services have been and are.  Find out how long they have been offering the type of cleaning services you're seeking to engage them for.  Do they have experience with these services or are they newly offering them?
About Jaymak
Jaymak are trusted professionals in equipment hygiene services.  With more than 20 years' experience it is our mission to develop and implement the highest quality preventative maintenance programs and ensuring clients' needs are met to the highest standards.
All work complies with ISO 22000:2018 and ISO 9001:2015 covering a risk management system based on the principals of HACCP for the provision of specialised cleaning services to the hospitality and food sectors.
We will come and inspect your premises, identifying the efficiency of your specific equipment, establishing your hygiene requirements and providing you with a full report and quote for your consideration.
Contact us today to find out how we can help your business and schedule a free energy and compliance check.
References:
Harris (2010) B&V Testing, INC
AS 2467 (2008) General Requirements Fumigation
Comments are closed.