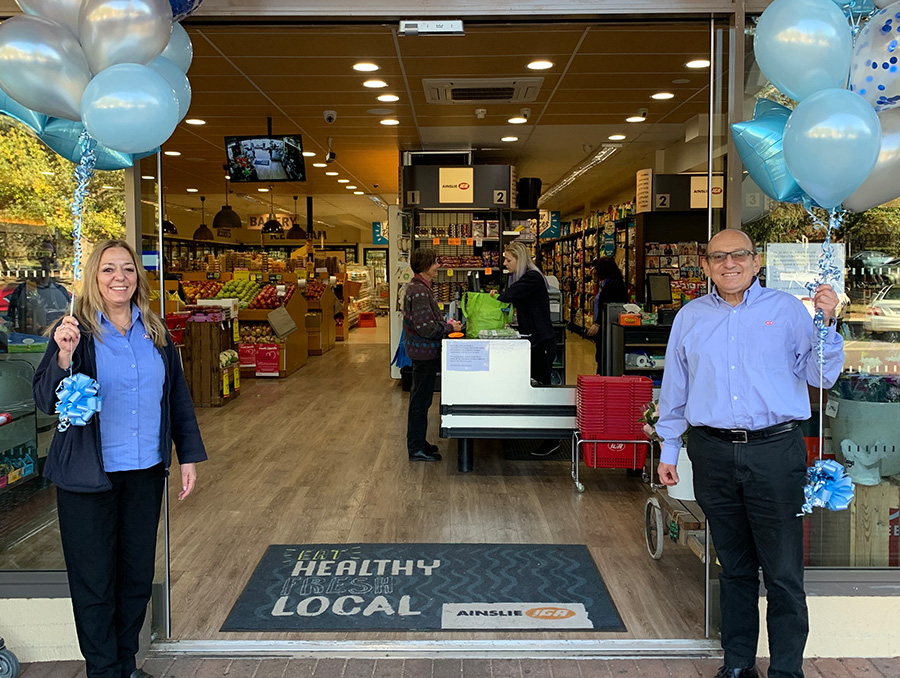 Ainslie IGA Case Study
Benefits: 48% reduction in coolroom temperature | 4% increase in airflow
Ainslie IGA is a family owned local supermarket that supports their local community and is renowned in Canberra for their great customer service, wide range of local, seasonal, sustainable and healthy products.
Back in July 2007, Business Manager Manuel Xyrakis organised for Jaymak to come out to their premises for an inspection. After the Jaymak Canberra team inspected their coolrooms, they saw that there were visible issues with mould & bacteria.
After explaining to Manuel how Jaymak can help him, and the benefits of being on the Jaymak Program, he quickly signed up and has been on our preventative maintenance program ever since.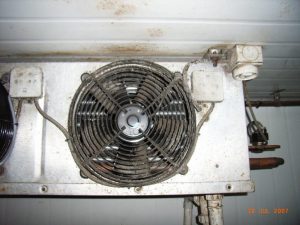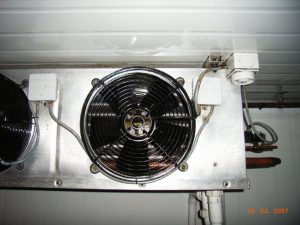 Fruit & Vegetable Coolroom Before & After Initial Jaymak Service
Sustainability is a priority of the supermarket; and they are constantly looking for ways to reduce their carbon footprint while simultaneously encouraging locals to do the same. Jaymak Canberra is proud to be associated with Ainslie IGA for the past 13 years, supporting them to improve energy efficiency, reduce running costs and emissions of their equipment and improving its performance. We're proud to assist them with their business and in achieving their goals.
After each service, on average, the coolroom's temperature has reduced by 48% and airflow increased by 4%, which makes a significant contribution to reducing the running costs and reducing emmissions. Further, after our initial coolroom interior surface clean, there was such a difference that one of the staff members commented that she thought we had painted the coolrooms!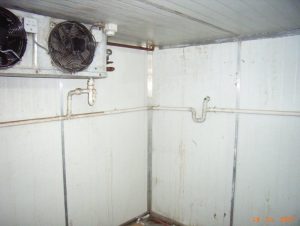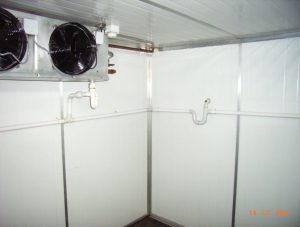 Dairy Coolroom Before & After Initial Jaymak Service
Given their vision, sense of social responsibility and committment to customer service and solid business practices, it's no wonder the store has won many major IGA Regional and National awards over the years, most notably in 2014, 2015, 2016, 2017 and 2019. Watch the below video to learn more about the history of Ainslie IGA – we are proud to support a business with such a rich history that has truly become a part of the community.
Comments are closed.