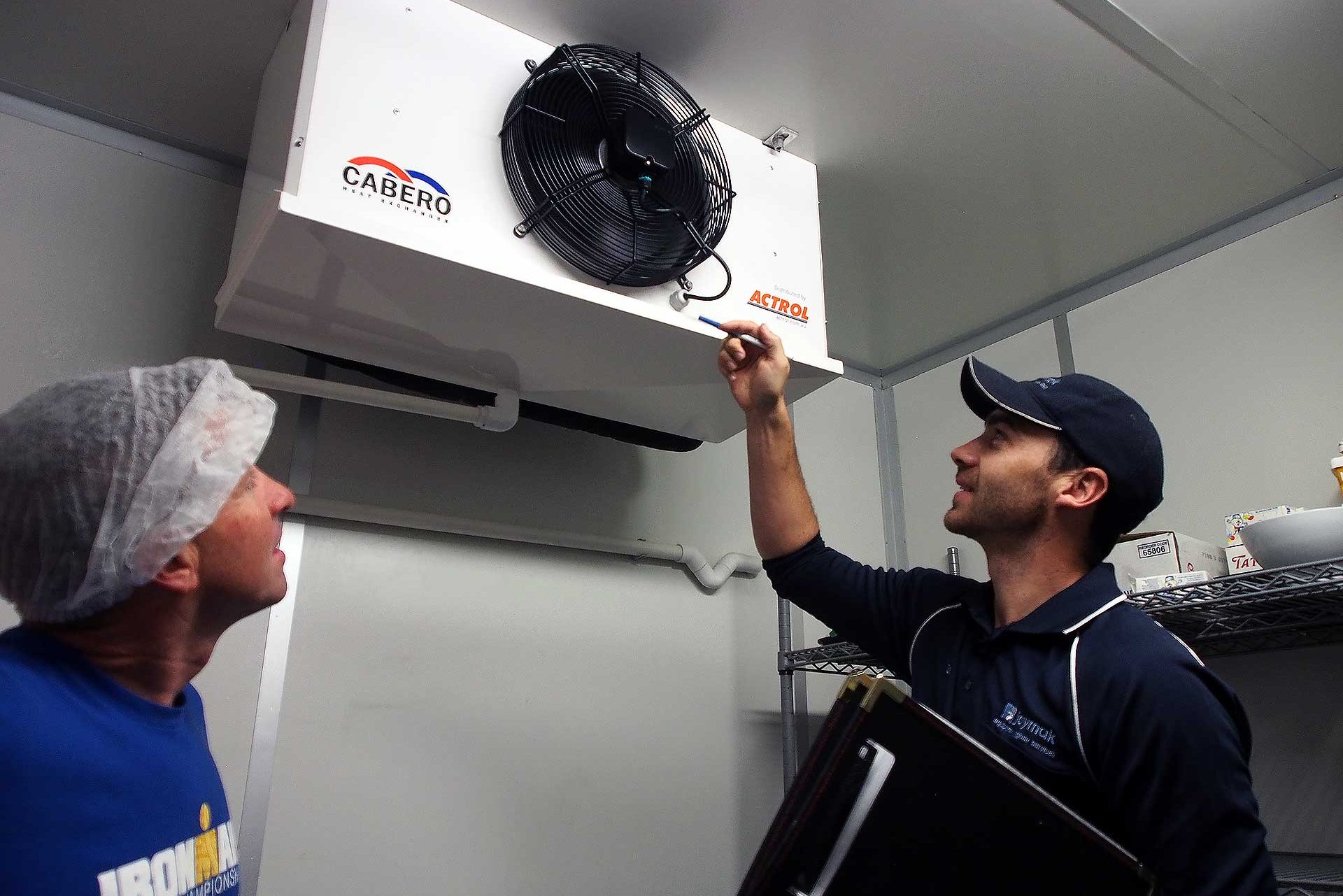 Gastro
If there is any suspicion that the gastro illness may be food borne (caused by eating contaminated food), Jaymak provides a systematic and detailed procedure to assist in the clean-up of the premises.
It may be necessary for the premises/kitchen areas to be closed (cease food production) while this is being undertaken – the Environmental Health Officer (EHO) will advise on this. The Local Government EHO is responsible for supervising the disposal of contaminated food and the clean-up of the food premises/business/facility.
Jaymak allows the council EHO to collect all appropriate food samples and environmental swabs (if required) before commencing cleaning procedures.  These steps are followed to ensure the premise is cleaned effectively:
Ensure all contaminated food is disposed of adequately under supervision by the EHO.
Thoroughly clean all kitchen work surfaces, benches, doors, door and cupboard handles, storage areas, refrigerators, cool rooms, sinks, floors and any other areas possibly contaminated.
Use hot water and our specially developed colloidal detergent/disinfectant to wash down the surfaces, followed by a solution of 1,000 ppm of available chlorine as a sanitiser.
Wash and sanitise all kitchen food contact surfaces (utensils and equipment) in accordance with the relevant government standards.
Clean and sanitise all other areas of the facility where food is prepared served or consumed (e.g. dining areas)
Note: Cleaning as described above is conducted at least twice a day, on an ongoing basis until the outbreak is over. A final clean-up of all areas is completed at the end of the outbreak (when there have been no symptomatic cases for 48 hours).
Download brochure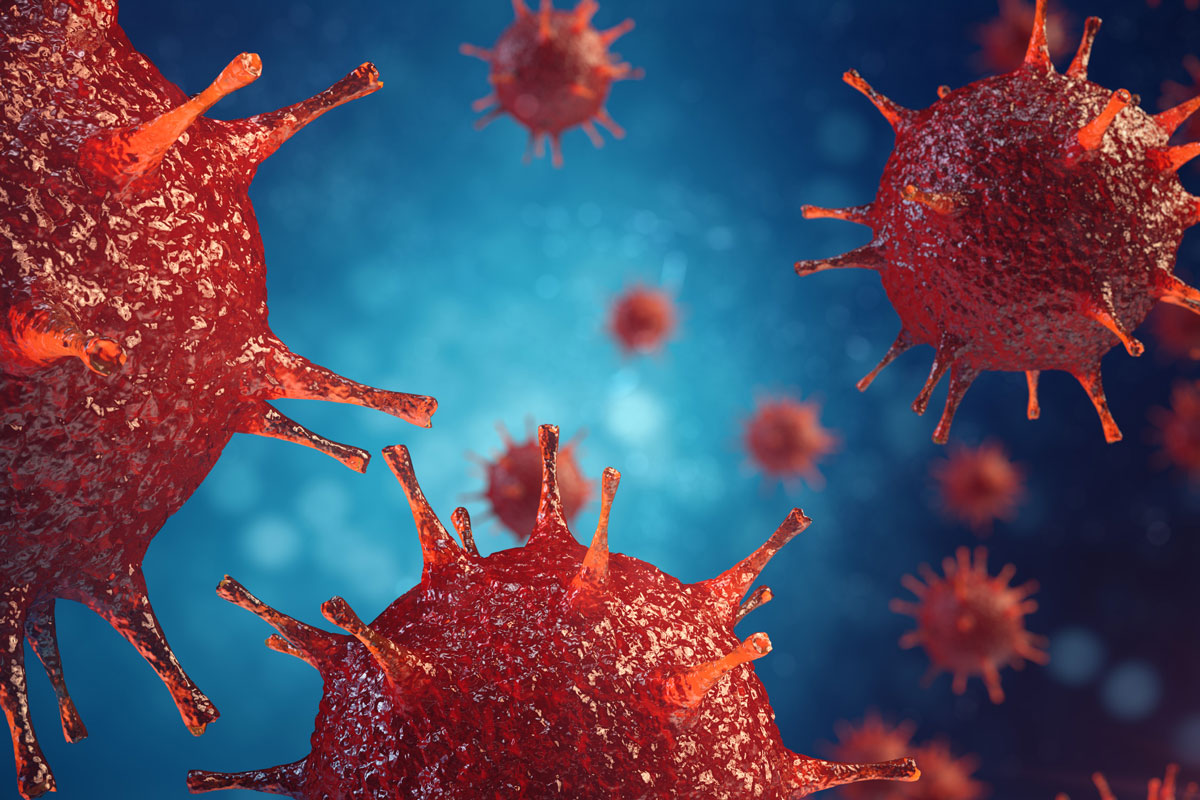 Special Infections
In instances where an outbreak is suspected or confirmed, on request from the site, Jaymak mobilises our 'specialist' cleaning team and commences the service as quickly as possible.
All our outbreak clean-up procedures adhere to the standards outlined in the Australian Government Department of Health and Ageing.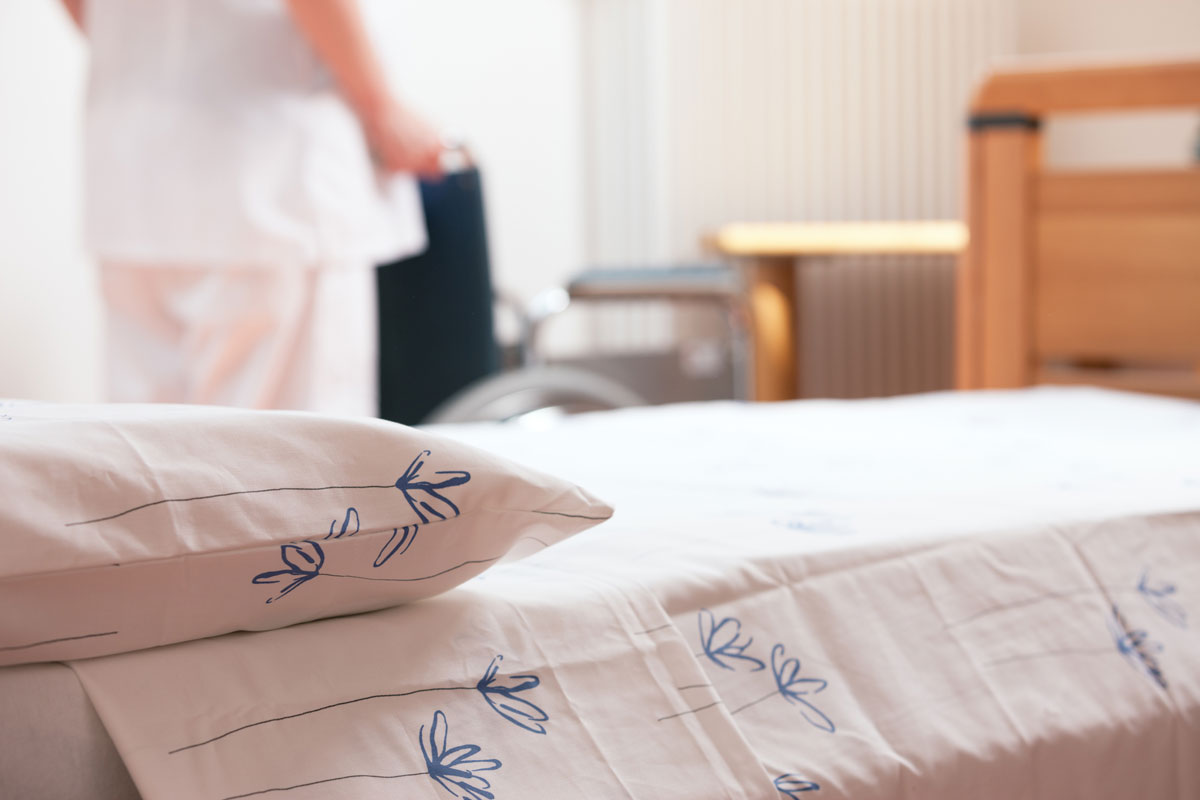 Changeovers
When a resident passes away or departs a health care or senior living site, Jaymak can provide the necessary clean-up process as per the required time standards.
This includes:
sanitisation of bed and bed rails
sanitisation of mattresses
sanitisation of bedside tables
sanitisation of sinks, toilets and bathrooms
sanitisation of door knobs and door handles
sanitisation of wardrobes and wardrobe furniture and drawers
sanitisation of bed remotes (any frayed wires reported)
walls washed / damp dusted
bench tops and all surfaces including ledges and sills cleaned
carpets and/or vinyl steam cleaned and disinfected (if applicable)