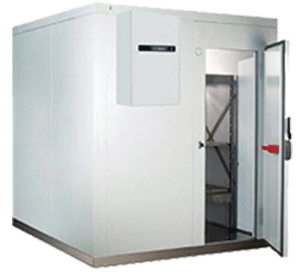 Cold Storage
A complete Jaymak cold storage service includes:
establishing the key food safety and operational risks within the organisation through an equipment health check assessment
encouraging input and commitment from the staff of the facilities during the process through consultation and feedback during each site visit
streamlining the food safety management process through the organisational level to the strategic level through reporting strategies and the use of key   performance indicators such as air flow rate monitoring of the fan units, testing, temperature tests and door seal checks
integrating the food safety management strategy and the structured servicing of the specific equipment into day-to-day operational tasks so that the process is as seamless as possible
identifying and controlling any weaknesses in the system before the organisation is made vulnerable through the ongoing assessment and auditing of the system. This will be built around our post service reporting, documentation, swab test analysis and constantly assessing the level of hygiene management of all penthouses and banana room areas
When this service is conducted every six months you will also receive a Certificate of Assurance with ISO22000 compliance.
Contact Jaymak on 1300 529 625 today to learn more about our professional and accredited service.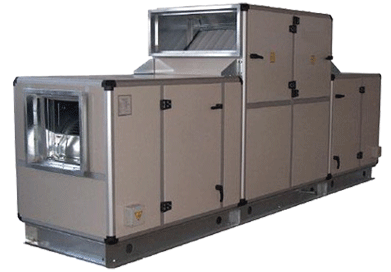 Specific Equipment Deep Cleans
The condition of the Air Handling Unit (AHU) needs to be monitored conscientiously for not only microbial control but also to minimise energy usage and to improve plant reliability.
Cooling coils incorporated in an AHU will accumulate organic dust with neglect or poor air-filtration. The water running over its surface may collect microbial matter before being blown directly into the air path if the air velocity over all or part of the coil is excessive.
Most AHU systems don't operate efficiently because of dirt and dust. A build-up of 0.1cm of dirt on a heating or cooling coil can result in a 21% decrease in efficiency and an increased running cost!
Jaymak servicing can improve efficiency and reduce running costs.
Contact Jaymak on 1300 529 625 today to learn more about our professional and accredited service.