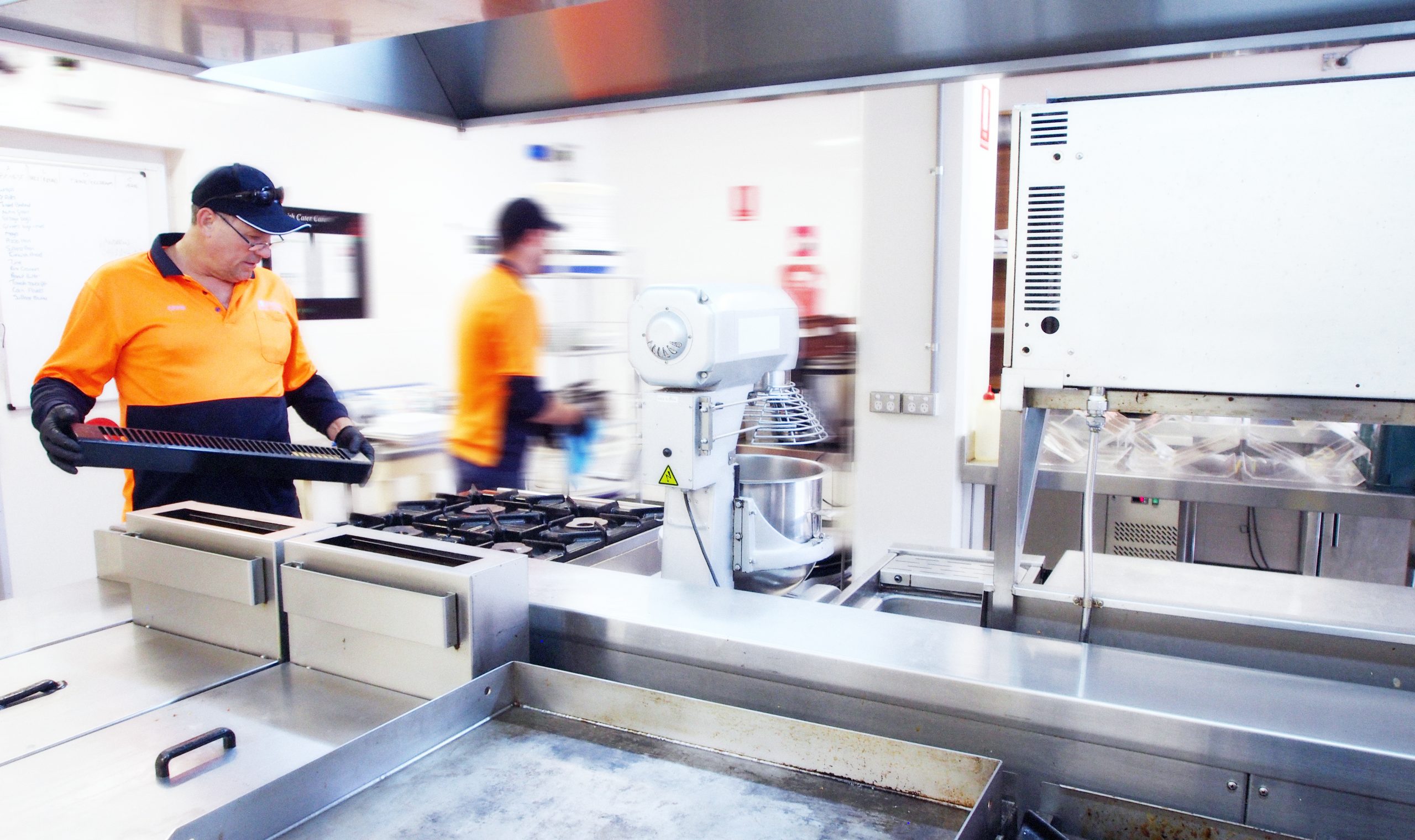 Discover how Jaymak can help your facility
Founded in 1998, Jaymak is an industry leader and views Food Safety Management as an integral tool in managing any food service business.
Jaymak provides services nationally in all states and many regional hubs.
Jaymak offers ATP monitoring as validation of disinfection.
Jaymak is the only company for specialised cleaning services in Australia with both ISO 9001 and ISO 22000 certifications.
A Certificate of Assurance is issued with ISO 22000 and ISO 9001 compliance. This supports food safety plans and is easily supplied during a food safety audit.
Based on independent testing, Jaymak services provide an estimated 19% energy saving.
Complete the form below and one of our friendly team will contact you for an obligation free discussion on how we can meet your needs.
Click here for more info or contact us to learn more about our professional and accredited services.