Does your organisation have a viral outbreak maintenance and decontamination plan?
The Jaymak specialist infection control cleaning service utilises Hygiene Shield Coviclean (AUST L343510) for microbial disinfection.
Testing confirms that Hygiene Shield Coviclean is 99.99% effective against germs & viruses and 99.999% effective against bacteria. Hygiene Shield Coviclean is tested and confirmed as an effective cleaner against SARS-CoV-2 (COVID-19) after just 30 seconds.
Download Brochure
Complete the form below and one of our friendly team will contact you for an obligation free discussion on how we can meet your needs.
Thank you!
We will be in touch shortly!
A Jaymak Infection Control Cleaning service includes:
The process is carried out as outlined in the SWMS in accordance with the requirements of our ISO 9001, ISO 22000, HACCP and Food Safety Guidelines.
All cleaning and disinfection is verified by a qualified hygiene technician through the use of an ATP monitoring system.
Photos of all completed works and test results are provided in an accompanying post service report.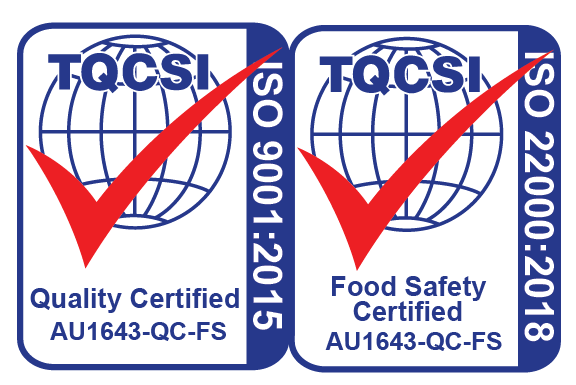 Jaymak is the only ISO 22000 and ISO 9001 certified company for specialised cleaning services to the hospitality and food service sectors in Australia.
Don't risk a non-accredited cleaner. Jaymak complies with the requirements of ISO 9001:2015 and ISO 22000:2018 in the provision of planning, coordination and specialised cleaning services to the hospitality, healthcare, and food sectors.
Can you afford to risk your cleaning service with anyone else?