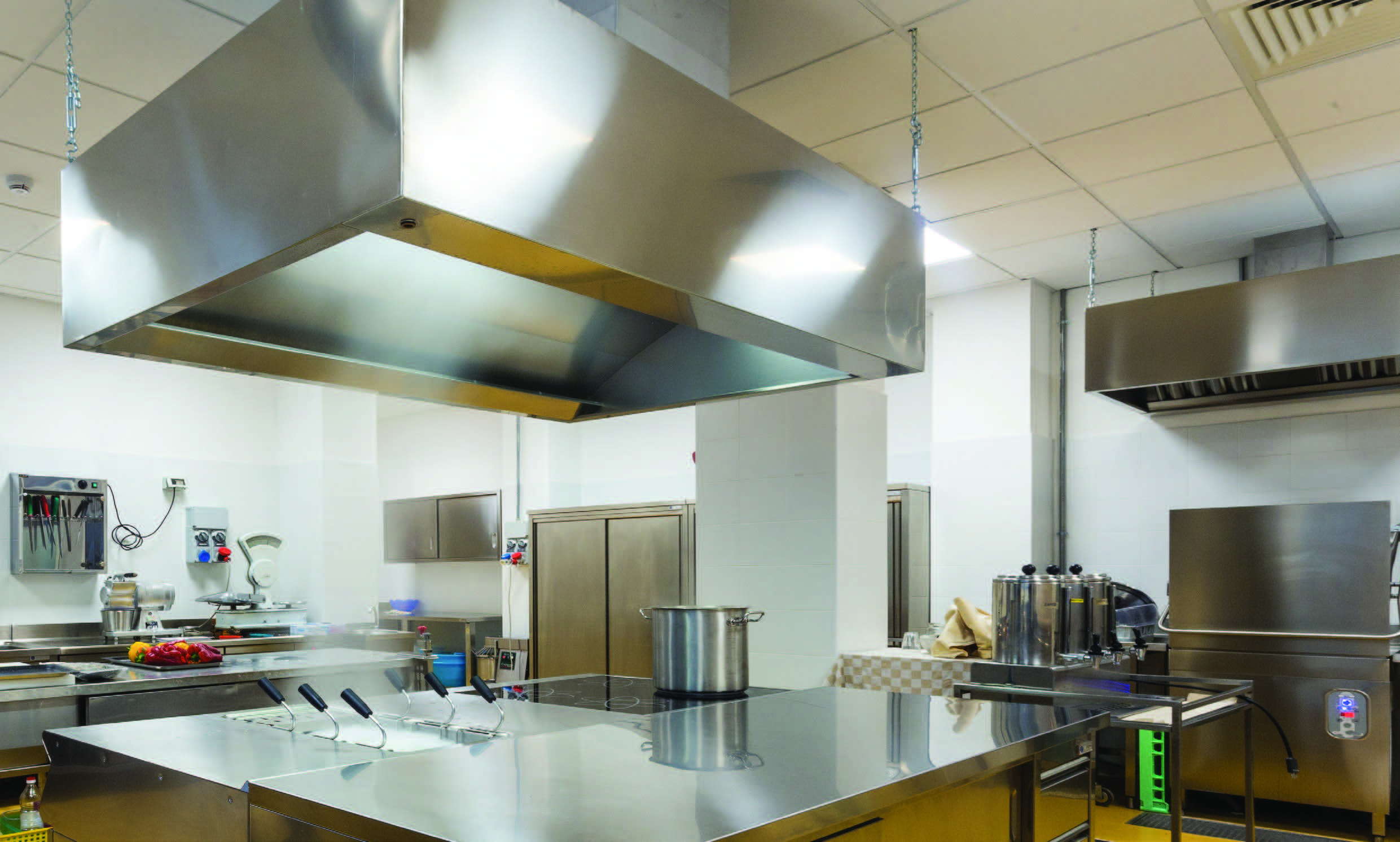 Jaymak provides an extensive and detailed kitchen canopy clean that helps eliminate nasty germs, and leaves your canopy running more efficiently
Kitchen canopies accumulate grease and oil residue and can present a serious fire hazard and health risk if not cleaned and maintained properly.
There are a number of Australian Standards and International Standards pertaining to fire safety, duct-work relating to kitchen exhaust systems and the maintenance of these systems.
A full kitchen and canopy clean by Jaymak will result in a cleaner work environment, reduced fire and safety hazards, better efficiency and meets Australian standards while complying with insurance.
Download Brochure
Complete the form below and one of our friendly team will contact you for an obligation free discussion on how we can meet your needs.
Thank you!
We will be in touch shortly!
A Jaymak exhaust canopy service includes:
The entire exhaust system will be inspected for grease build-up. Recommendations as to inspection and cleaning frequency will be determined by a number of factors such as the cooking volume, hours of operation, type of cooking being performed and any requirements by insurance, owners or other determining authorities.
Our approach is to use a range of research conducting a risk-based inspection process at the site. This enables us to determine the best approach to the management and maintenance of the system so that the cleaning performed is to an acceptable level as prescribed by the relevant authorities.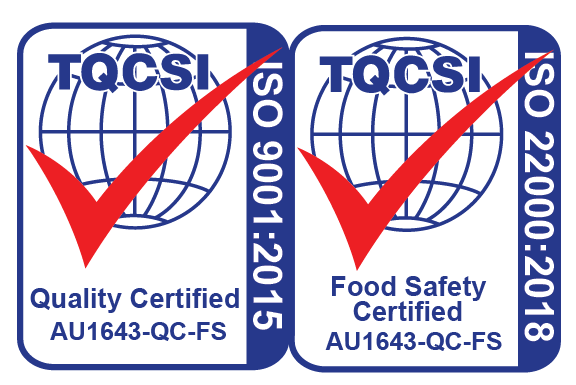 Jaymak is the only ISO 22000 and ISO 9001 certified company for specialised cleaning services to the hospitality and food service sectors in Australia.
Don't risk a non-accredited cleaner. Jaymak complies with the requirements of ISO 9001:2015 and ISO 22000:2018 in the provision of planning, coordination and specialised cleaning services to the hospitality, healthcare, and food sectors.
Can you afford to risk your cleaning service with anyone else?