Employment Opportunity Available in Devonport, Tasmania – Apply now!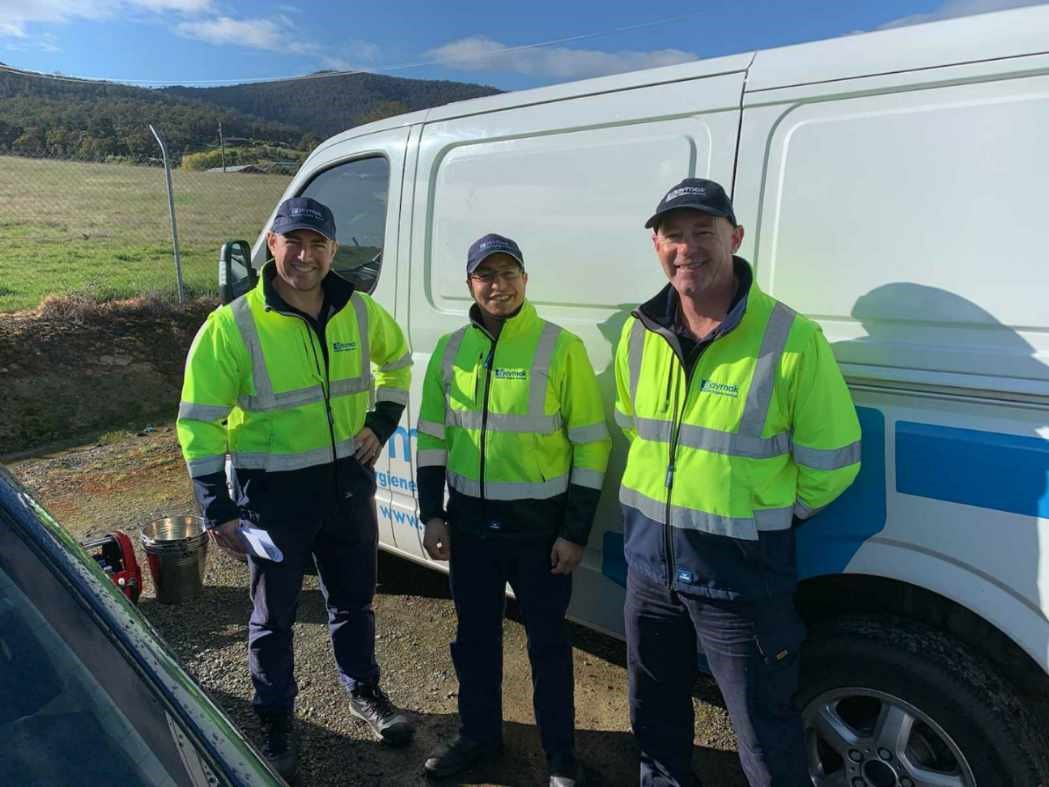 Jaymak provides a high standard of commercial and industrial cleaning that ensures safe environments for facilities handling food and distribution such as Hospitals and Aged Care, Hospitality and other similar businesses.
We are now seeking to employ a casual equipment hygiene cleaning technician, leading to full-time.
The role will suit someone:
based in Devonport, Tasmania
with an attention for detail
with the ability to work varying hours, weekends and occasional public holiday shifts
with the ability to work across Tasmania region including some travel
Your key responsibilities include:
Carrying out assigned cleaning work on premises to the highest of standards
Operating cleaning machinery
Adhering to all OH&S policies and procedures
To be considered for this role you will have the following:
Commercial cleaning experience – highly desirable
Customer service skills
Sales experience or strong desire to learn
Own transport for the first 3 months of the probation period
Ability to work flexible hours (across shifts and sites) and some weekends or public holidays
Have full time working rights
Very good communication and written skills
Able to start immediately
You must also be fully vaccinated (up to date), have a valid Tasmanian drivers licence and a full police check (working unsupervised with vulnerable people and aged care) or a willingness to obtain one.
IN RETURN we are offering:
a competitive remuneration package – role starting at $30 per hour
20-30 hours per week
on the job training
a company car after the probation period.
CANDIDATES OF INTEREST WILL BE CONTACTED DIRECTLY