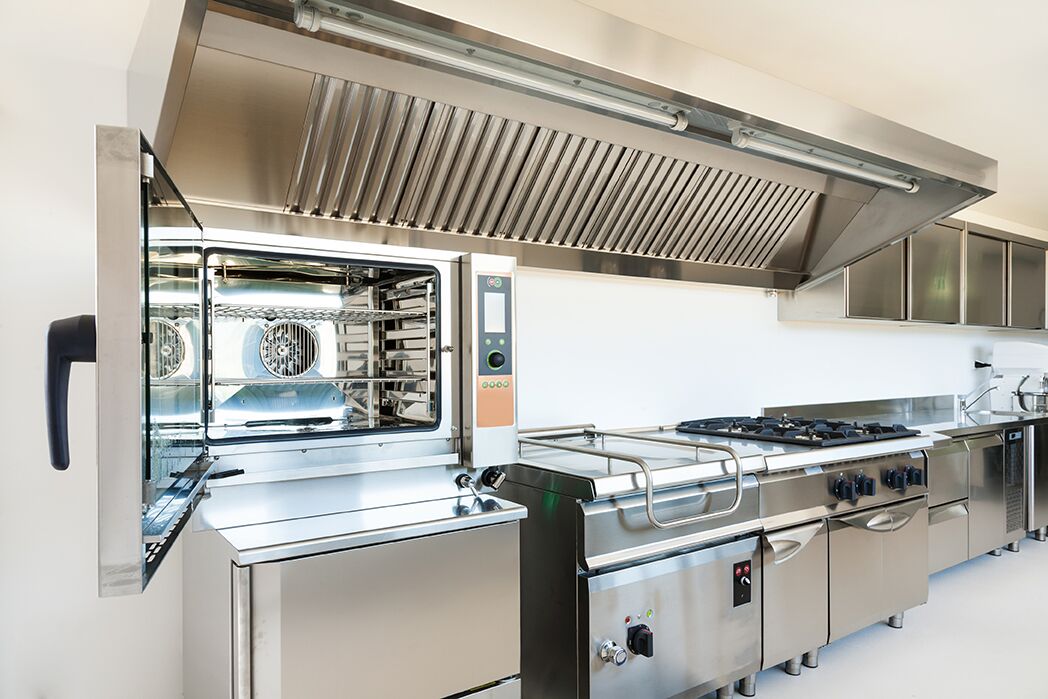 Jaymak provides a full detailed kitchen clean that keeps your business compliant, your customers safe and your staff happy.
If not cleaned and maintained regularly, commercial kitchens can present a serious fire hazard and health risk due to an accumulation of grease and dirt.
A full kitchen clean and canopy clean by Jaymak will result in reduced fire and safety hazards, better efficiencies, and a sanitised work environment that meets Australian standards.
A Jaymak kitchen clean scope can be tailored to suit the individual needs of your business.
Download Brochure
Complete the form below and one of our friendly team will contact you for an obligation free discussion on how we can meet your needs.
Thank you!
We will be in touch shortly!
A Jaymak full kitchen clean scope of work includes:
Clean all surfaces and equipment below 1.8m of dust, dirt, cobwebs, food residue, excess grease and/or mould fungal spores inclusive of underneath benches.

Clean all walls, ceilings, fans, vents, fittings, and fixtures above 1.8m to remove grease, dirt, dust, cobwebs, and any other contaminants.
Clean and polish the dishwasher exhaust canopy
Clean the tops and underneath of any equipment above 1.8m to remove grease, dirt, dust, cobwebs and any other contaminants.
Polish all stainless-steel surfaces
Clean the floors to remove built up dirt and grime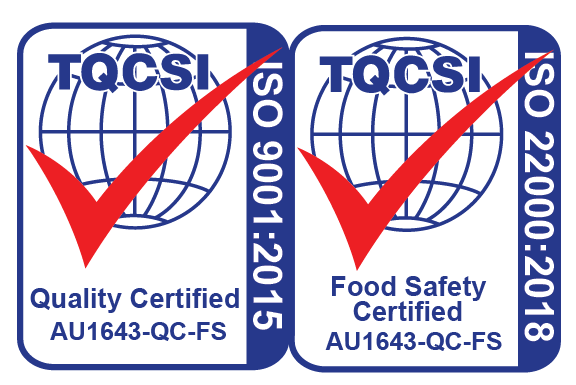 Jaymak is the only ISO 22000 and ISO 9001 certified company for specialised cleaning services to the hospitality and food service sectors in Australia.
Don't risk a non-accredited cleaner. Jaymak complies with the requirements of ISO 9001:2015 and ISO 22000:2018 in the provision of planning, coordination and specialised cleaning services to the hospitality, healthcare, and food sectors.
Can you afford to risk your cleaning service with anyone else?