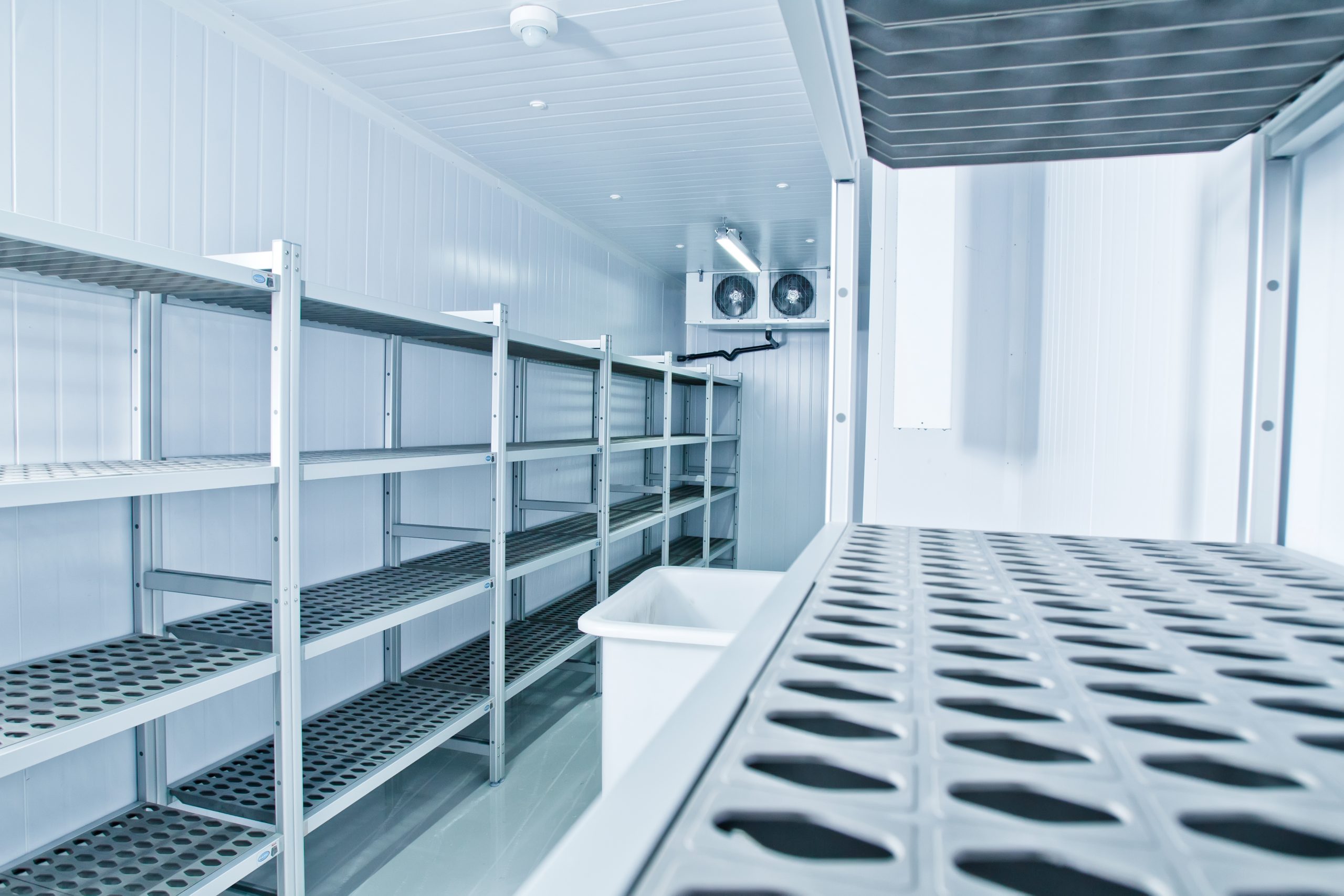 Jaymak has over 20 years experience in coolroom cleaning and mould remediation
Coolroom (or cold room) cleaning is an often forgotten area in regular cleaning and hygiene control.
Jaymak uses their own specialised cleaning products utilising colloidal technology, which breaks down mould at a molecular level.
When this service is conducted on a routine preventative maintenance program, you will receive a Certificate of Assurance with ISO 22000 and ISO 9001 compliance.
Download Brochure
Complete the form below and one of our friendly team will contact you for an obligation free discussion.
Thank you!
We will be in touch shortly!
A complete Jaymak coolroom cleaning service includes:
establishing the key food safety and operational risks within the organisation through an equipment health check assessment
encouraging input and commitment from the staff of the facilities during the process through consultation and feedback during each site visit
streamlining the food safety management process through the organisation level to the strategic level through reporting strategies and the use of key performance indicators such as air flow rate monitoring of the fan units, ATP testing, temperature tests and door seal checks.
integrating the food safety management strategy and the structured servicing of the specific equipment into day-to-day operational tasks so that the process is as seamless as possible
identifying and controlling any weaknesses in the system before the organisation is made vulnerable through the ongoing assessment and auditing of the system. This will be built around our post service reporting, documentation, ATP swab validation, and constantly assessing the level of hygiene management of all penthouses and banana room areas.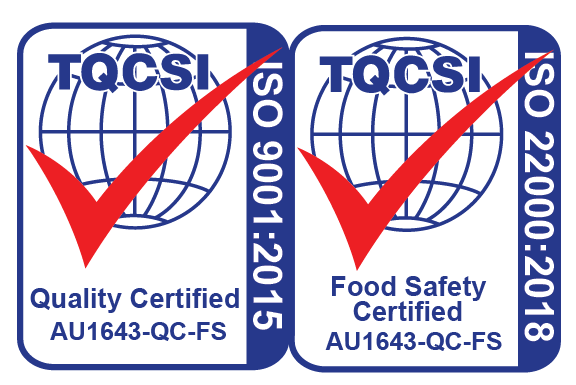 Jaymak is the only ISO 22000 and ISO 9001 certified company for specialised cleaning services to the hospitality and food service sectors in Australia.
Don't risk a non-accredited cleaner. Jaymak complies with the requirements of ISO 9001:2015 and ISO 22000:2018 in the provision of planning, coordination and specialised cleaning services to the hospitality, healthcare, and food sectors.
Can you afford to risk your cleaning service with anyone else?