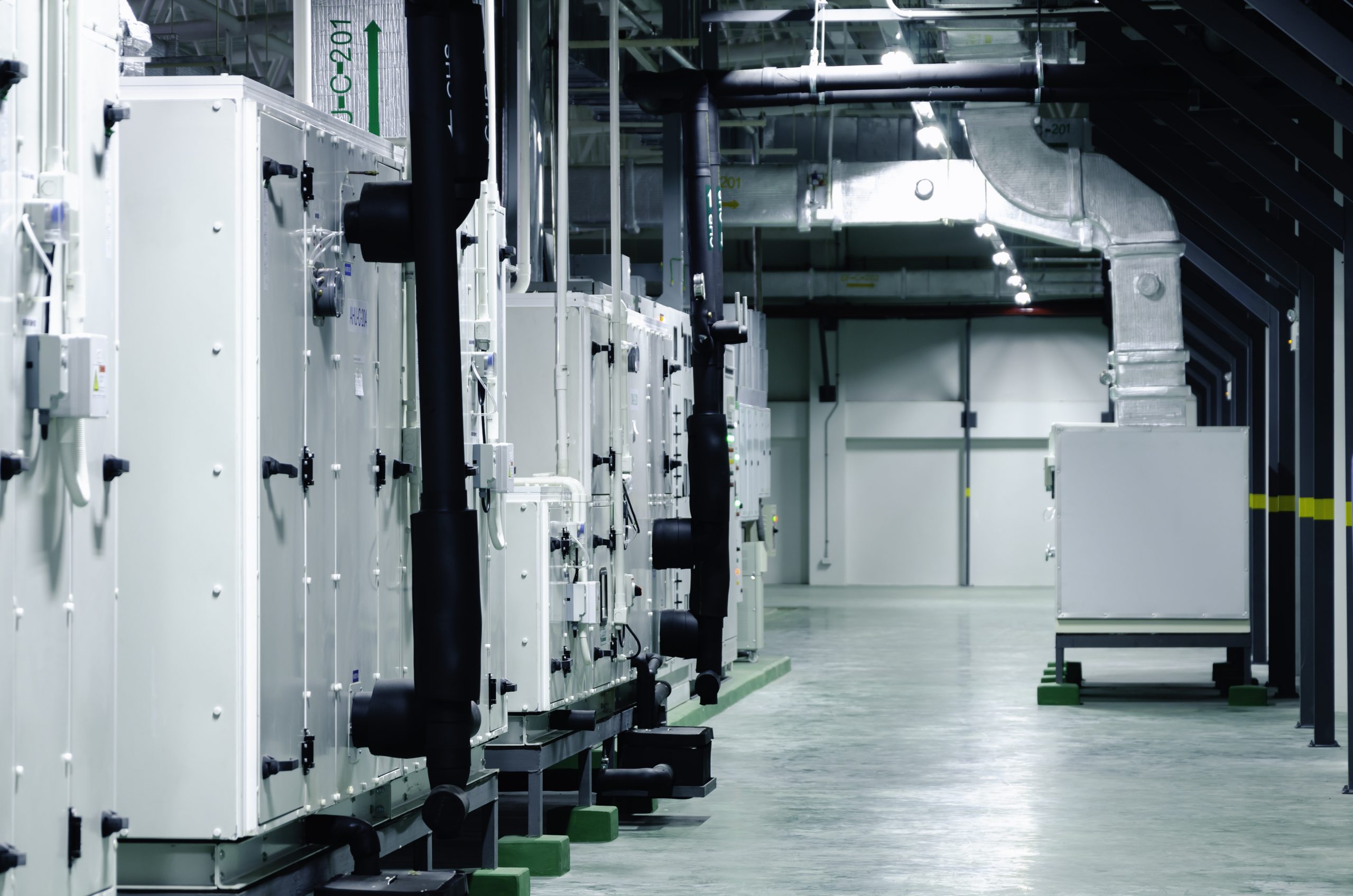 Jaymak provides an extensive and detailed AHU clean that helps increase the heating/cooling efficiency of your AHU. This reduces energy consumption and helps save you money.
Regular AHU cleaning by Jaymak can form a vital part of the programmed maintenance procedures to meet the legislative requirements under Australia/New Zealand Standard 3666.
Under this standard – the plant, equipment and all associated components in an AHU system of a building should be serviced and maintained in accordance with the supplier's requirements and best practice.
Sick Building Syndrome and other building related illnesses arise from neglected hygiene standards in these areas.
Most AHU systems don't operate efficiently because of dirt and dust. A build up of 0.1cm of dirt on a heating or cooling coil can result in a 21% decrease in efficiency.
Download Brochure
Complete the form below and one of our friendly team will contact you for an obligation free discussion on how we can meet your needs.
Thank you!
We will be in touch shortly!
A Jaymak AHU clean scope of work includes:
Carefully clean all plant, machinery and equipment to remove dirt, dust, cobwebs, excess grease and fungal pores causing surface and airborne microbial contamination

Clean the walls, ceiling, and floor with Jayklean – a specifically designed surface cleaner that is biodegradable and meets TGA requirements as a hospital grade disinfectant.
Clean all cooling coils with Jayklean and/or HEPA vacuum to remove all VOCs and MVOCs, dust and dirt particles.
Ensure all trays, sumps and drains are clear, and flushed where necessary to remove all microbial slimes & other accumulated debris
Ensure all areas are drained adequately & dry
Check that fresh air inlets are not blocked by stored materials and that cleaning equipment and other odorous materials are not stored in fresh air plenums
Report any damaged or missing filters and the need for exchange of filters or cleaning.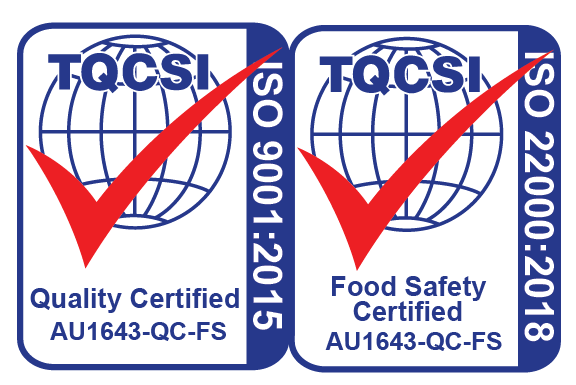 Jaymak is the only ISO 22000 and ISO 9001 certified company for specialised cleaning services to the hospitality and food service sectors in Australia.
Don't risk a non-accredited cleaner. Jaymak complies with the requirements of ISO 9001:2015 and ISO 22000:2018 in the provision of planning, coordination and specialised cleaning services to the hospitality, healthcare, and food sectors.
Can you afford to risk your cleaning service with anyone else?