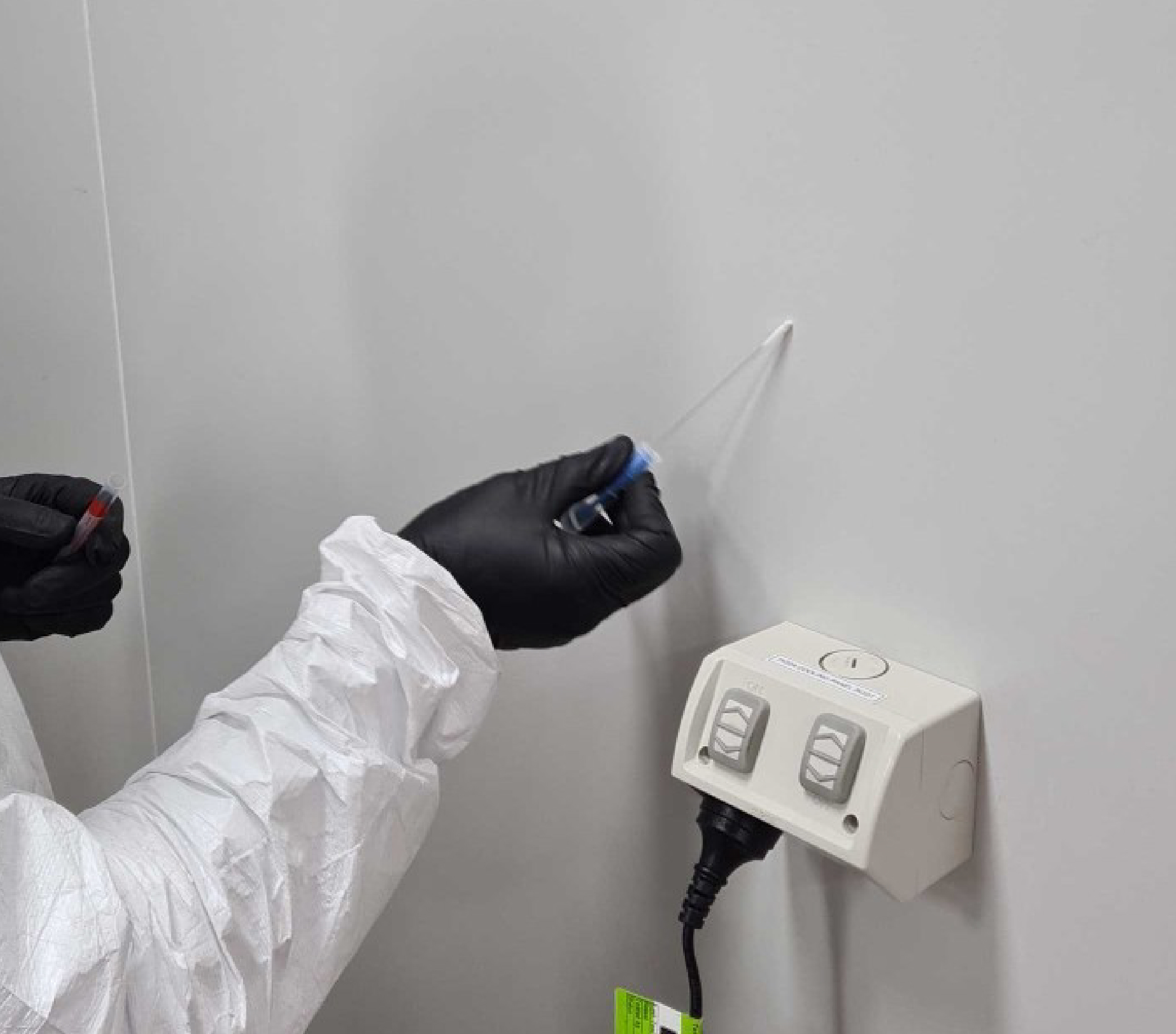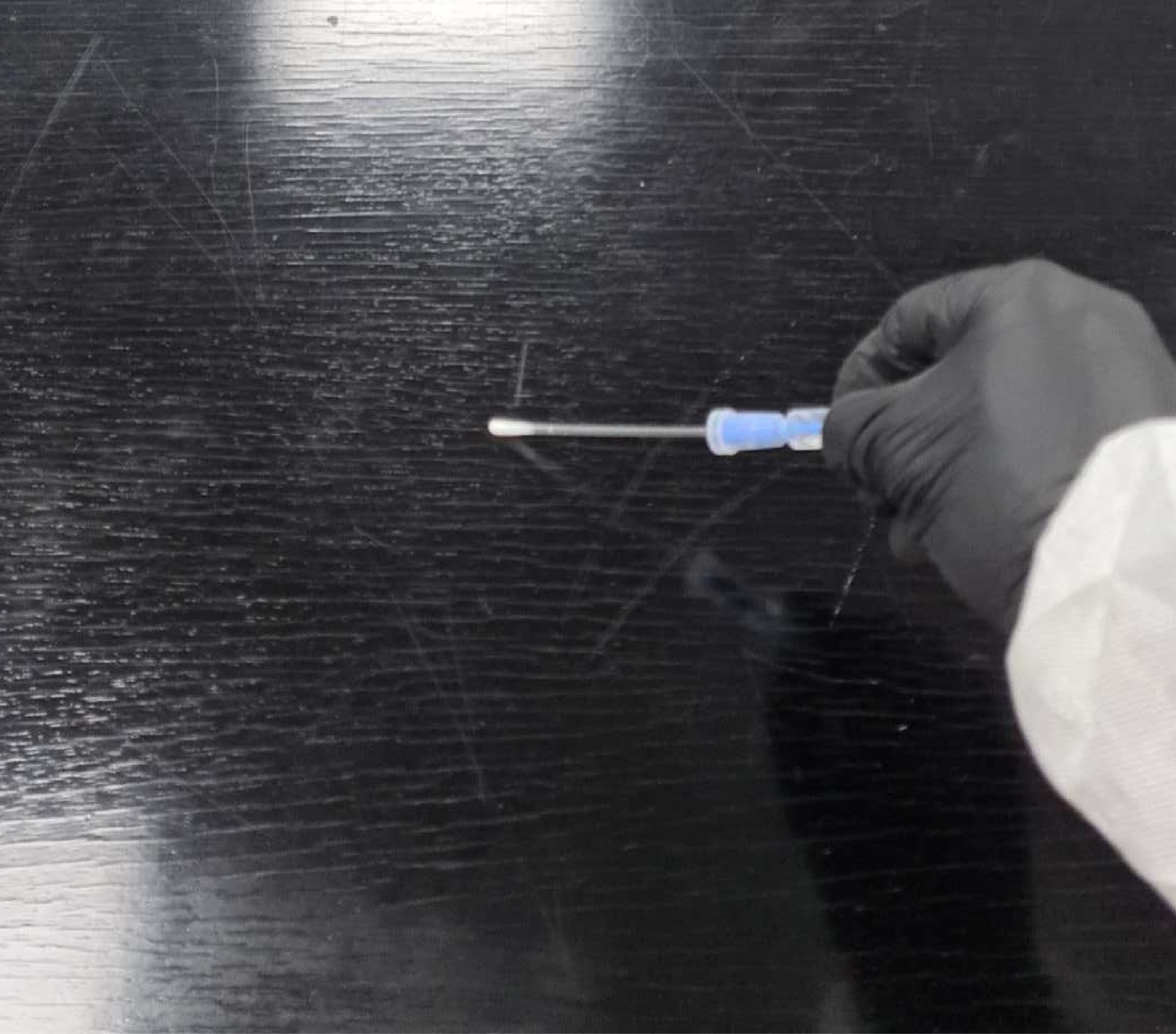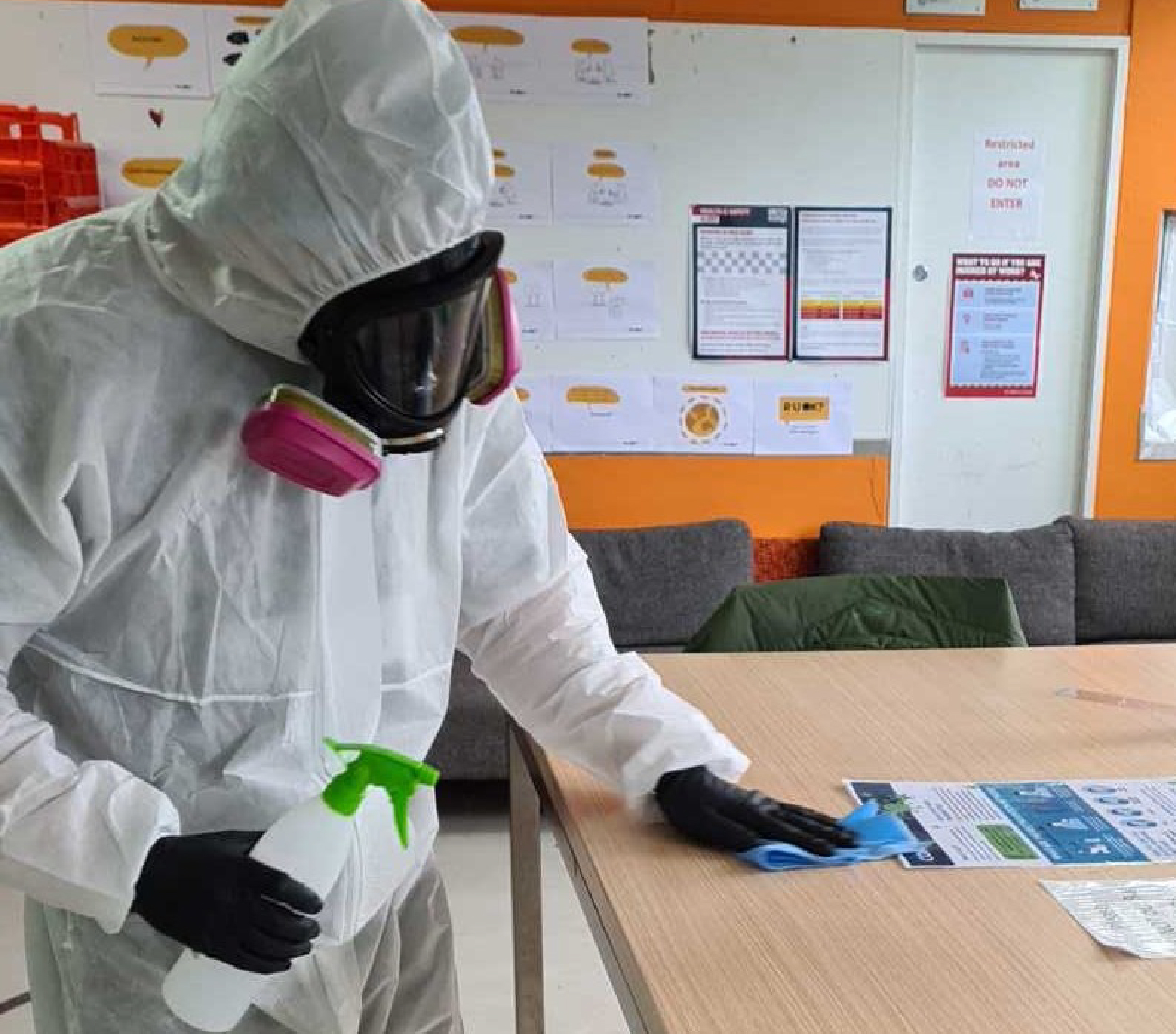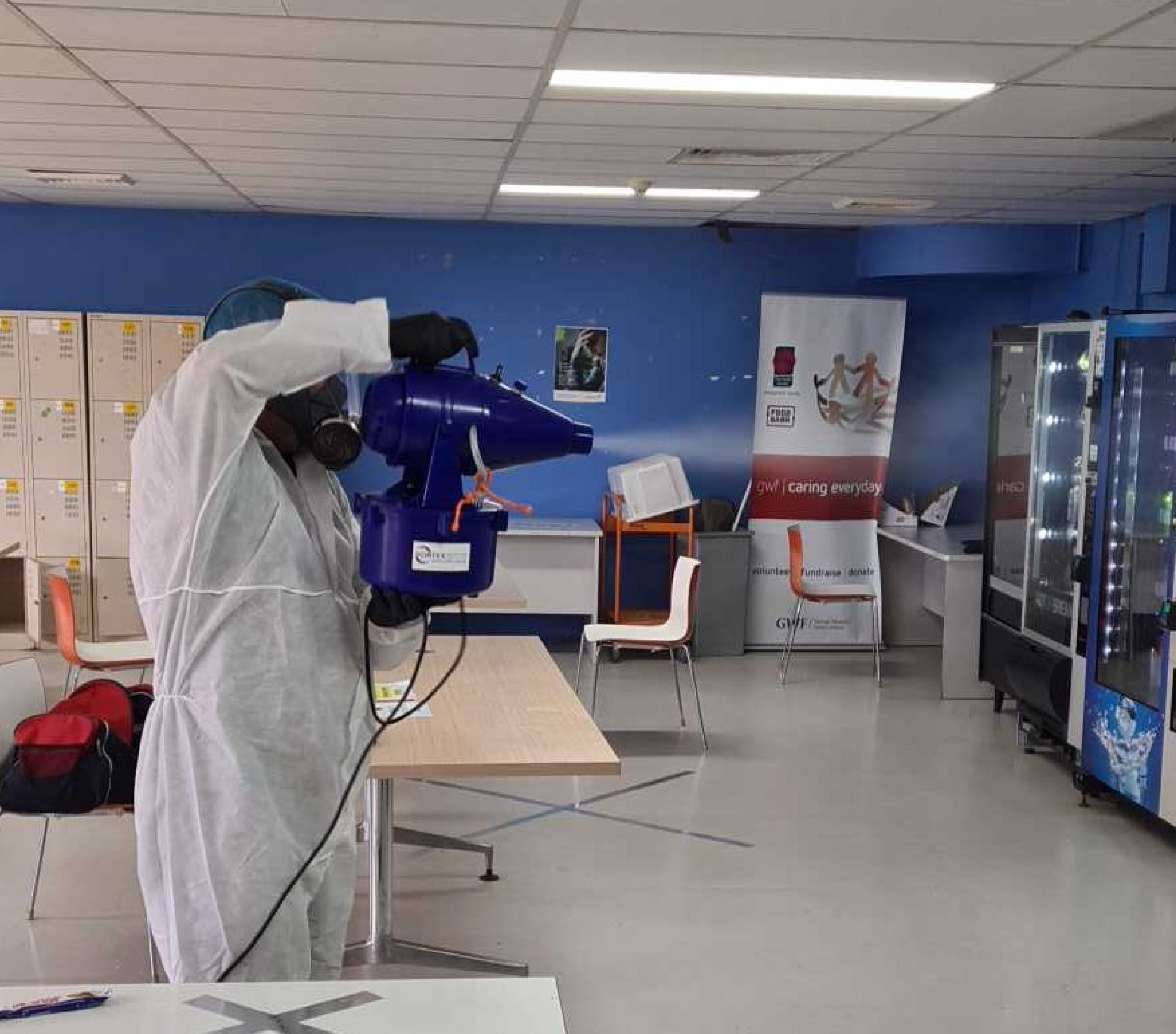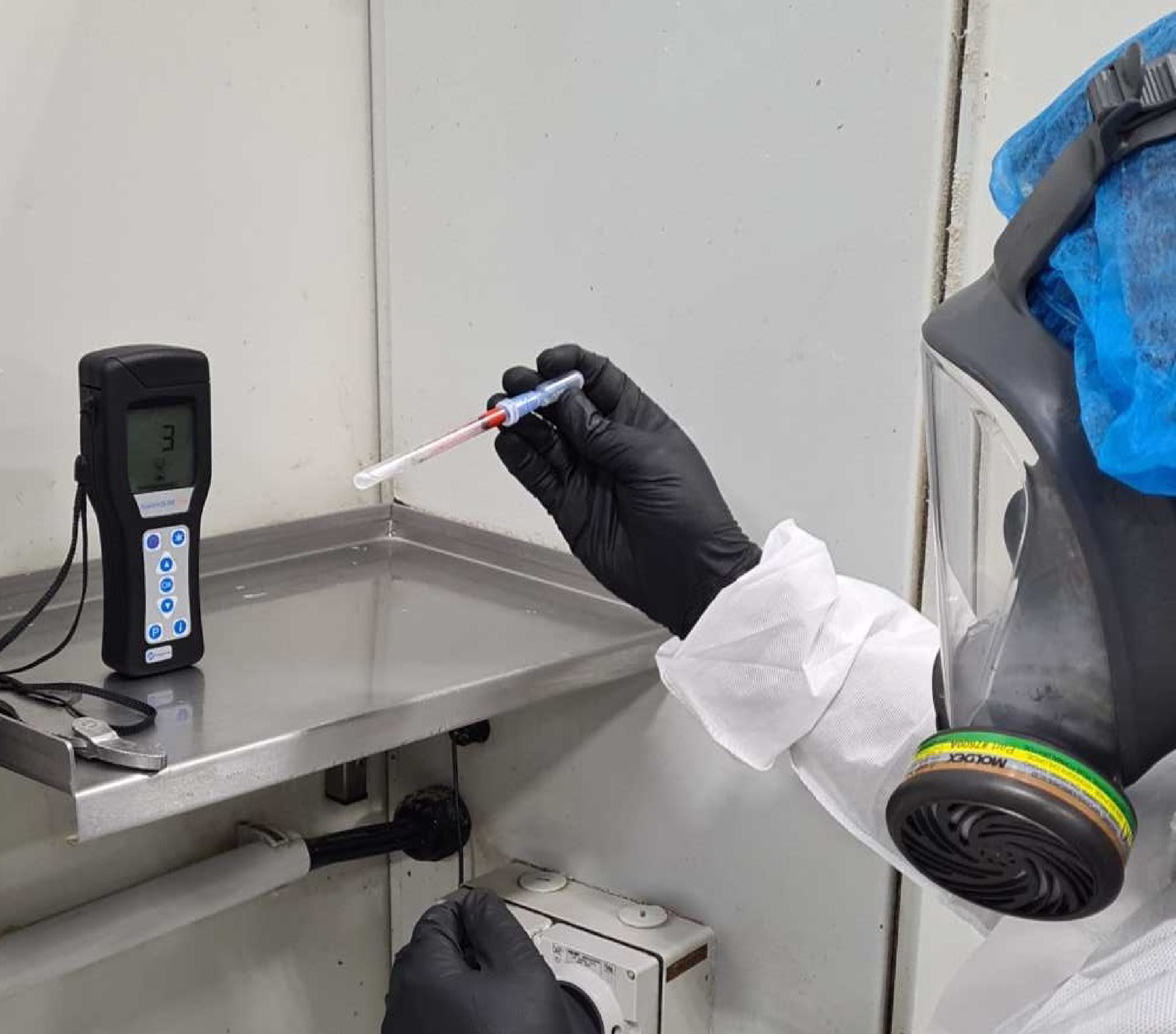 Protect Your Business with Jaymak Mould Removal Services
Does your organisation have a mould management plan?
It is important to keep your team, business and customers safe from mould, viruses, bacteria, yeasts and other harmful organisms at all times.
Solution – Jaymak specialist disinfection service
The Jaymak specialist mould removal service utilises Hygiene Shield Coviclean for microbial disinfection.
Hygiene Shield Coviclean is a pH neutral surface active disinfectant that is TGA listed AUST L343510. Hygiene Shield Coviclean has achieved a 99.99% microbial inactivation for SARS-CoV-2 (COVID-19) after just 30 seconds contact time.
All equipment, service technicians, and consumables are provided and managed by us.
Contact Us
Submit a mould removal enquiry today
Let us assist you to development an effective, certified and professional mould removal plan today! Complete the form below and one of our friendly team will contact you for an obligation free discussion.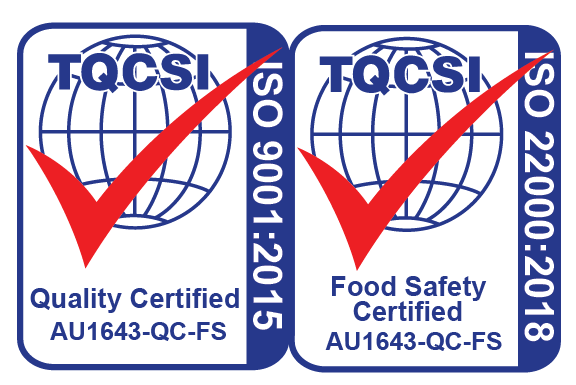 Jaymak is the only ISO 22000 certified company for specialised cleaning services to the hospitality and food service sectors in Australia.
Don't risk a non-accredited cleaner. Jaymak complies with the requirements of ISO 9001:2015 and ISO 22000:2018 in the provision of planning, coordination and specialised cleaning services to the hospitality, healthcare, and food sectors.
Can you afford to risk your cleaning service to anyone else?
Since 1998, Jaymak™ Australia have worked with over 6,000 venues around Australia.
Click here to read our full testimonials.