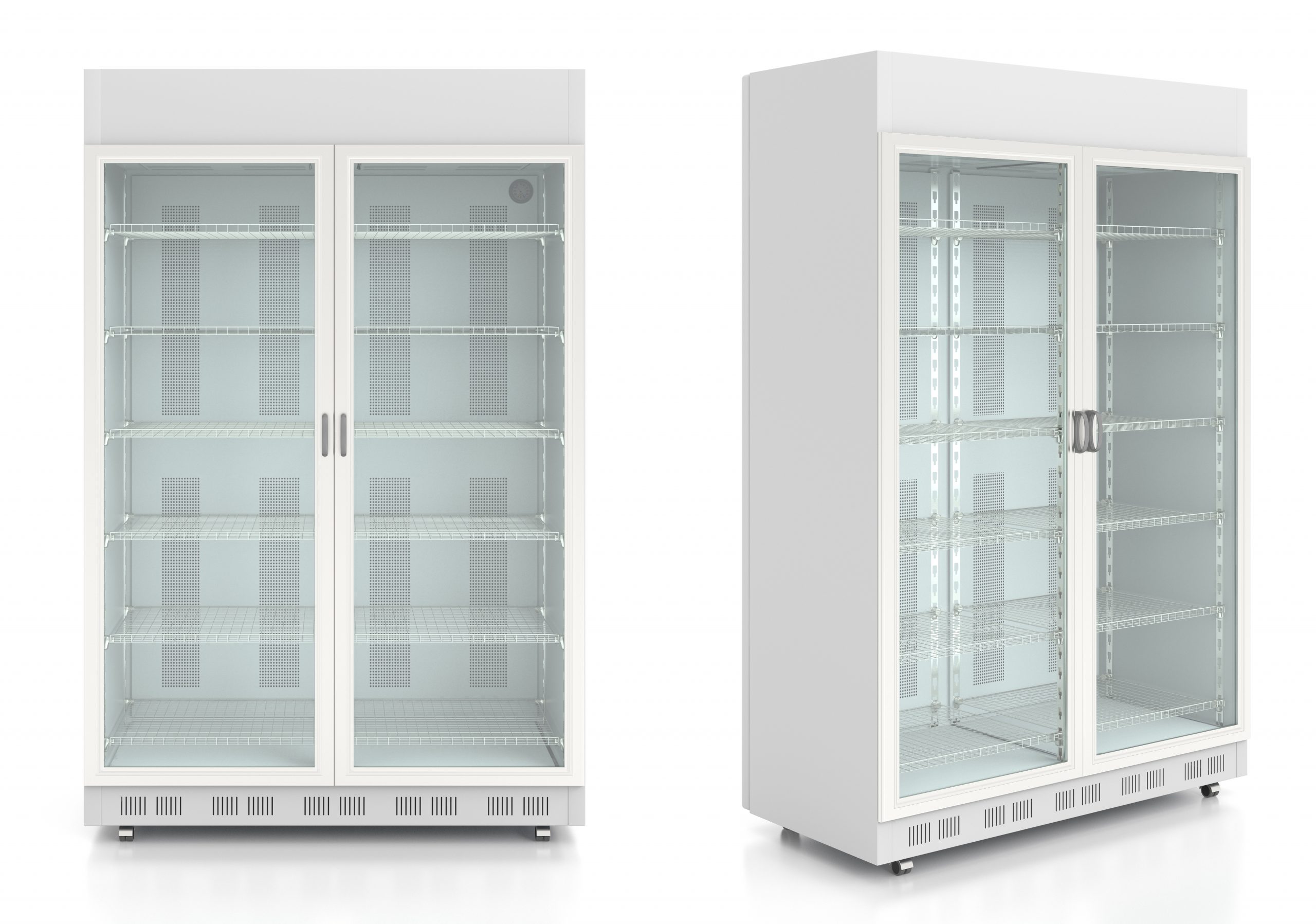 Jaymak provides a full fridge clean service to reduce energy consumption and ensure temperature stays below 5°C
If your business stores any sort of food or beverage, you rely heavily on your refrigerator's performance.
The purpose of refrigerators and cold display cabinets are to maintain food and drink below 5°C and in certain cases to enable you to showcase your products to your customers. Correct temperature can extend the life of perishable products as well as keeping beverages at the optimum consumption temperature.
A Jaymak Refrigerator Clean scope of work includes:
Inspection

Gauging airflow rates and temperature
Cleaning all interior (if empty)
Cleaning all shelving
Servicing the fan unit
Testing drainage
Checking and cleaning door seals
Organic sanitising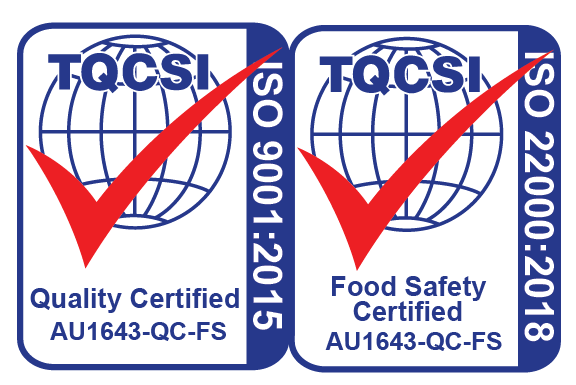 Jaymak is the only ISO 22000 and ISO 9001 certified company for specialised cleaning services to the hospitality and food service sectors in Australia.
Don't risk a non-accredited cleaner. Jaymak complies with the requirements of ISO 9001:2015 and ISO 22000:2018 in the provision of planning, coordination and specialised cleaning services to the hospitality, healthcare, and food sectors.
Can you afford to risk your cleaning service with anyone else?