Jaymak Cleaning Franchise Opportunity – North Melbourne
Be Your Own Boss.
Own a Jaymak Franchise in Victoria – Covering
Brunswick, Heidelberg, Greensborough and surrounds
How Does It Work?
We have over 20 years' experience specialising in certified and professional equipment hygiene services.
With low margins & high turnover, extensive training, and high market demand, Jaymak provides a strong franchise opportunity.
Clients
We help you find businesses in your area that require equipment hygiene services, collect their details & notify you immediately
Compliance
We assist you with all government & site specific compliance and certifications to make it easier for you so that you can focus on running your business.
Network
Access to a network of experienced franchisees that are always willing to share their knowledge with new franchisees.
Freedom
Enjoy the freedom of owning your own cleaning franchise and be your own boss.
Partner with Jaymak – North Melbourne, Victoria
Fill out your details below for a franchise information pack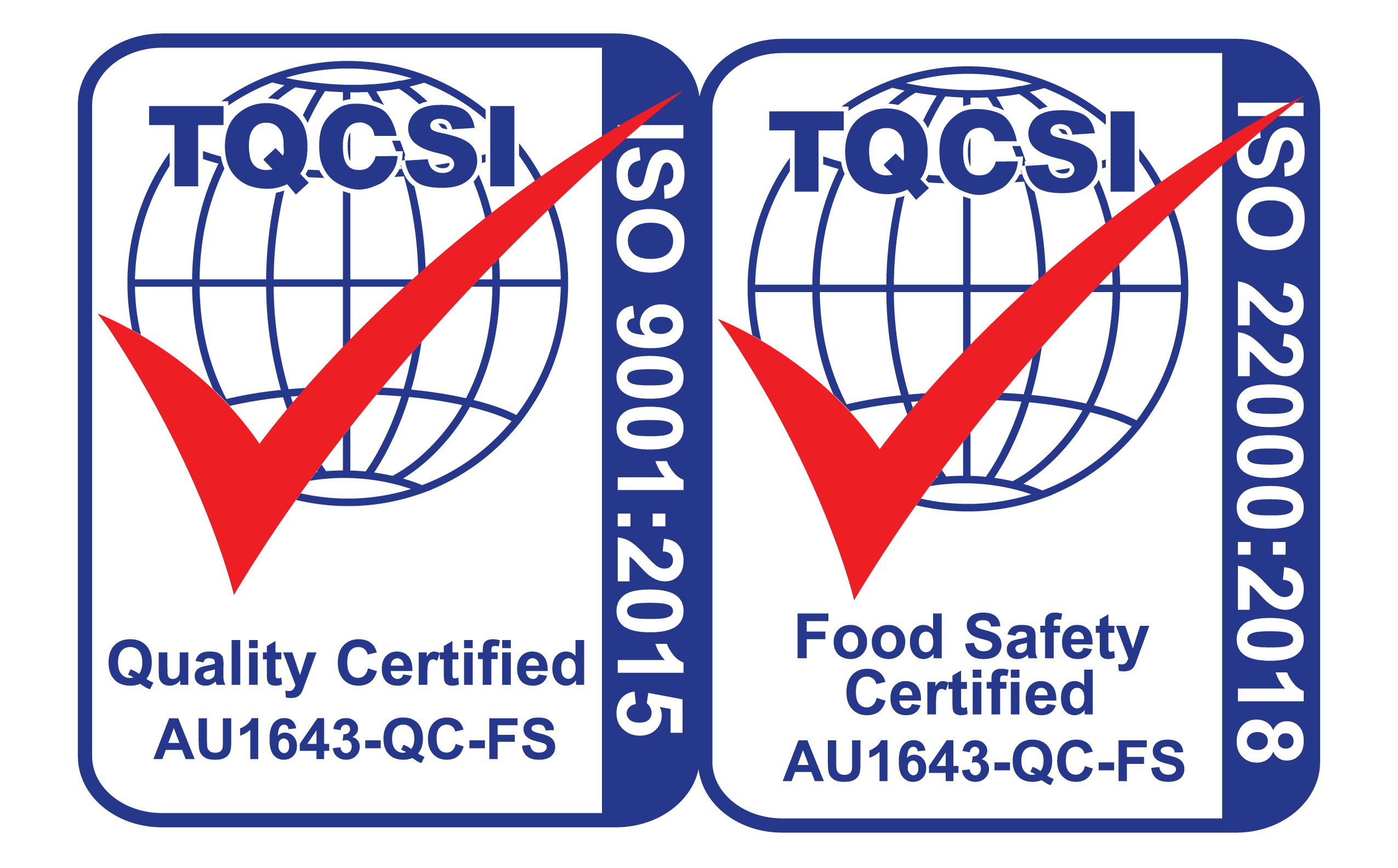 Jaymak is the only ISO 22000 and ISO 9001 certified company in Australia for specialised cleaning services to the hospitality, healthcare, and food sectors
ISO certifications are internationally recognised and help to ensure that the customer experience is consistent and high quality, forming Jaymak's Unique Point of Difference. 
Jaymak was featured in The Tycoon Magazine in their "Best Franchises to Open in 2022" issue.
Our CEO, Mark Mackenzie, was featured on the cover and provided some insight into Jaymak's journey from conception to franchising. Click through below to have a read!
Read More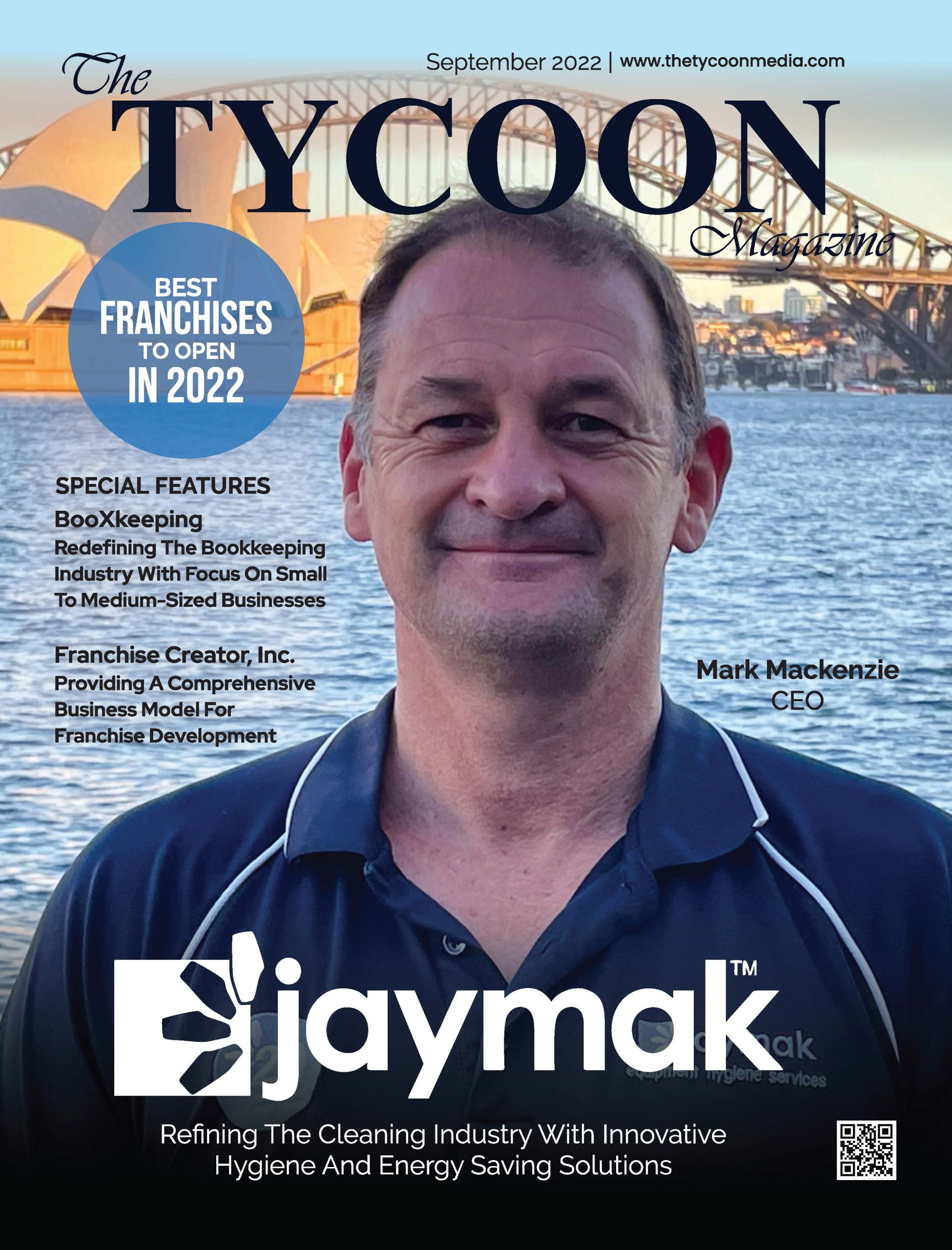 What Do You Get?
More clients, more support, more opportunities, and more time.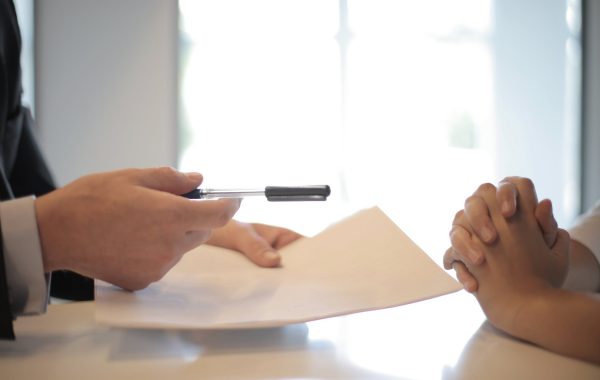 More clients
Our history and reputation provides businesses with confidence that their specialised equipment is being serviced by trusted professionals in certified cleaning.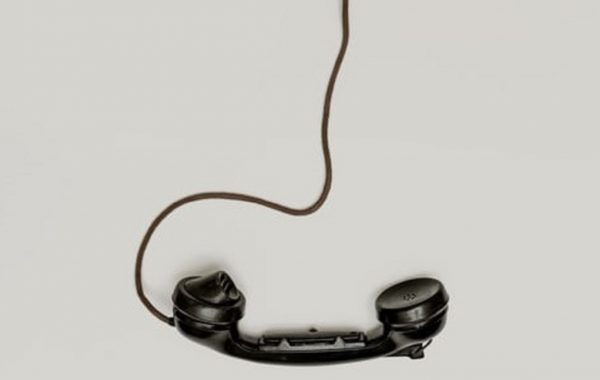 More support
You're not alone when owning a Jaymak cleaning franchise. Our head office team are always willing to support our franchisees.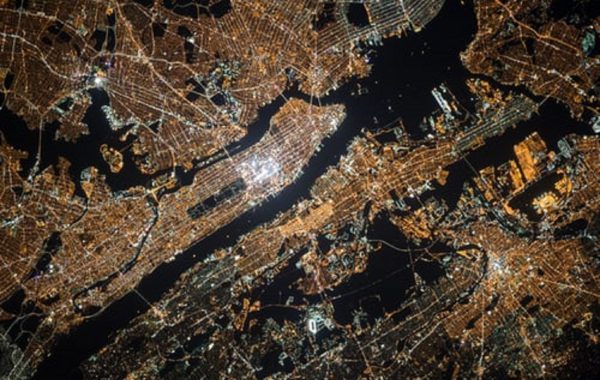 More Opportunities
You will have a large exclusive North Melbourne territory covering Brunswick, Heidelberg, Greensborough and surrounds. You will be ready to operate an established brand and capitalise on the current emphasis on commercial and industrial cleaning and hygiene.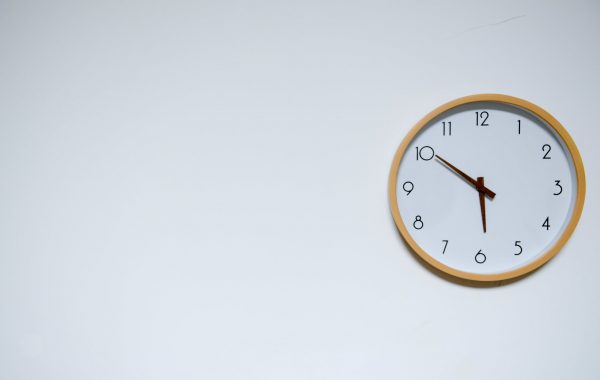 More Time
We help you manage all compliance and certification requirements, so you can focus on what you do best – looking after the client!
Franchisee Testimonials
"Working as part of the Jaymak network has brought me the independence to grow my business with assistance from the team at head office, great operational advice, usage of the trusted Jaymak brand and access to their tailored service system. This makes my life easier so I can focus on growing my business across the state. The progress of the business across all sectors has been spectacular including hospitality, health care, industrial and food processing. In only a few short years, I have been able to grow my business tenfold. In an environment where hygiene is top of mind, this is the business to be in!"
Tony – Jaymak Franchisee, Geelong
"I have owned my own Jaymak franchise for a few years now and the assistance I have received from our parent company has been helpful in developing my business goals and drive business growth. When help is required, I just have to ask and there is a whole Jaymak network of franchisees to assist along with head office. I find it particularly rewarding when we receive good testimonials and referrals from our happy customers which helps drive business growth as well."
Washington – Jaymak Franchisee, Sydney