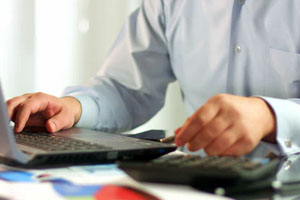 Service Records
Jaymak's service portal is designed so that you can access your Jaymak service records 24 hours a day.
Once you have been given your unique username and password, simply enter in your details to access your specific Jaymak service records.
Documents that are stored on the portal for you to access are:
SDS Sheets for all chemicals used
Jaymak Australia's compliance documents
service technicians compliance documents
You will be able to view when you last service was performed, when the next service is due, who was on site performing the service and service specific documents such as:
Certificate of Assurance for the service performed
post service reports
before & after photos
Speak to your local technician today to gain access to Jaymak's service portal.
To log into the portal, click here